Back to selection
GUS VAN SANT RETROSPECTIVE AT MUSEUM OF MOVING IMAGE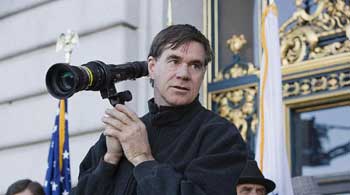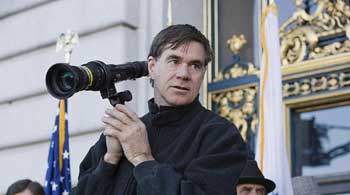 With his 14th feature, Restless, slated for release on Sept. 16, the Museum of the Moving Image in NYC has announced a retrospective of Gus Van Sant's work running Sept. 9-30 with the director on hand for a screening of Restless on Sept. 14.
Everything from his debut feature, Mala Noche, to his experimental "Death Trilogy" (Gerry, Elephant and Last Days) to his more commercial successes like Good Will Hunting and Milk (even his less successful shot-for-shot remake of Psycho) will be screened.
This is certainly a can't miss for Van Sant fans and film lovers alike.
Most screenings are included with admission to the museum. See all screening dates and times here.
And here's a small sampling of some the interviews we've done with Van Sant over the years to get ya in the mood: