Back to selection
FIRST LOOK AT CRONENBERG'S "COSMOPOLIS"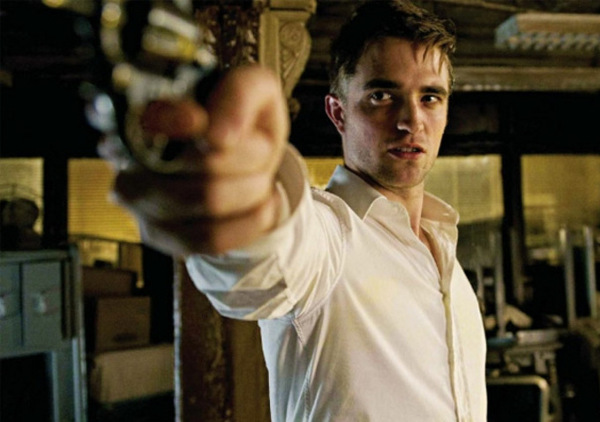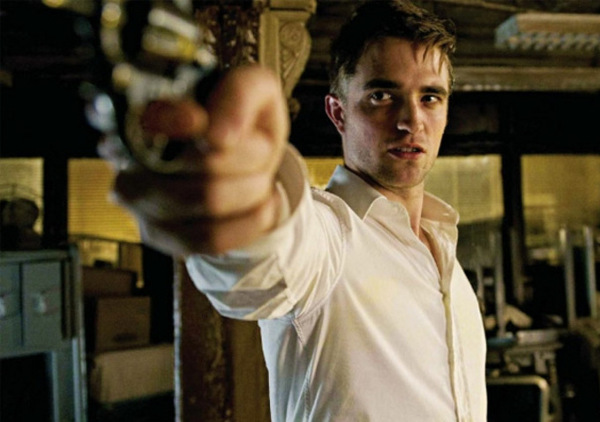 It's not often we can talk about an upcoming David Cronenberg film before his current one is in theaters, but that's the case with his adaptation of Cosmopolis.
Today over at The Playlist they have new photos from the movie which stars Robert Pattinson in the lead. According to The Playlist, "Cosmopolis follows the story of Pattinson's Eric Packer, a 28-year-old multi-billionaire finance guru…. Set within a 24-hour period, most of the novel takes place in his limousine and we assume the film will do the same. During his day, Packer loses millions of dollars for his clients by telling them to bet against the yen, and then is stalked by two men seemingly seeking revenge. Obsessed with sex, Packer spends the day cheating on his wife and trying to outwit the men that are after him."
Cronenberg, who will be one of this year's Gotham Independent Film Awards Tribute Honorees, mentioned Cosmopolis at the end of our cover story with him about A Dangerous Method in our latest issue.
Can you tell us what you're working on now? Bizarrely enough, I've already sht another movie, which for me is unusual. And that is Cosmopolis, which is based on a Don DeLillo novel. I just actually did my last little bit of editing yesterday, and Howard [Shore] is doing the music for that. It's a totally different kind of film from A Dangerous Method, obviously. This is my doing my Woody Allen, you know? [Laughs] I've never really done two movies back to back before, something that he seems to do every year. We literally shot Cosmopolis to the day that same schedule as we shot A Dangerous Method a year before. It was shot in Toronto with most of my crew intact. And I'll probably be talking to you next year about Cosmopolis.
Cosmopolis currently does not have a US distributor. A Dangerous Method opens in theaters through Sony Pictures Classics on Nov. 23.