Back to selection
THREE CLIPS FROM JASON REITMAN'S "YOUNG ADULT"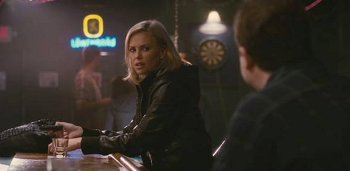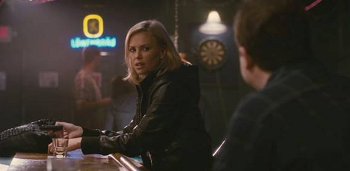 One of the award contenders I'm most looking forward to checking out is Young Adult, the Charlize Theron dark comedy that reteams Jason Reitman and Diablo Cody.
From the looks of the trailer, and these three clips below, this certainly isn't Juno, but I'm interested to see Theron try out her comedic chops with Cody's material.
The film has been making its rounds across the country doing surprise screenings and when it played at the New Beverly in LA earlier this month reaction seemed to be positive, according to In Contention. The awards blog also gave high marks to Patton Oswalt, who has a supporting role. Which makes me even more intrigued!
Yound Adult opens Dec. 16. Theron will be one of this year's Tribute Honorees at this year's Gotham Independent Film Awards on Nov. 28.