Back to selection
PHOTO STREAM: DAY 1 AT SUNDANCE '12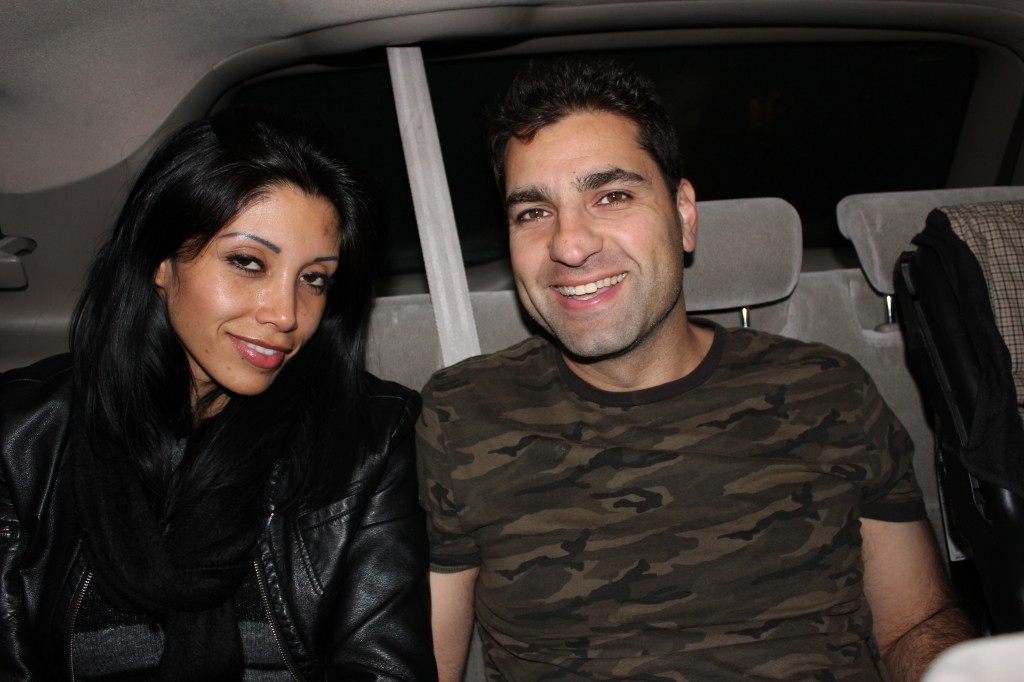 Filly Brown director Youssef Delara and his wife agreed to have their photo taken by me in the shuttle from Salt Lake to Park City…even after they had been traveling for the last 24-hours. They were complete champs and Youssef didn't even seem all that tired. He kept up with all my annoying questions, and was excited and eager for Filly Brown's premiere today.
Friday morning was the perfect mix of snowy but not too cold, and still quiet before the masses arrived in Park City for the 2012 festival.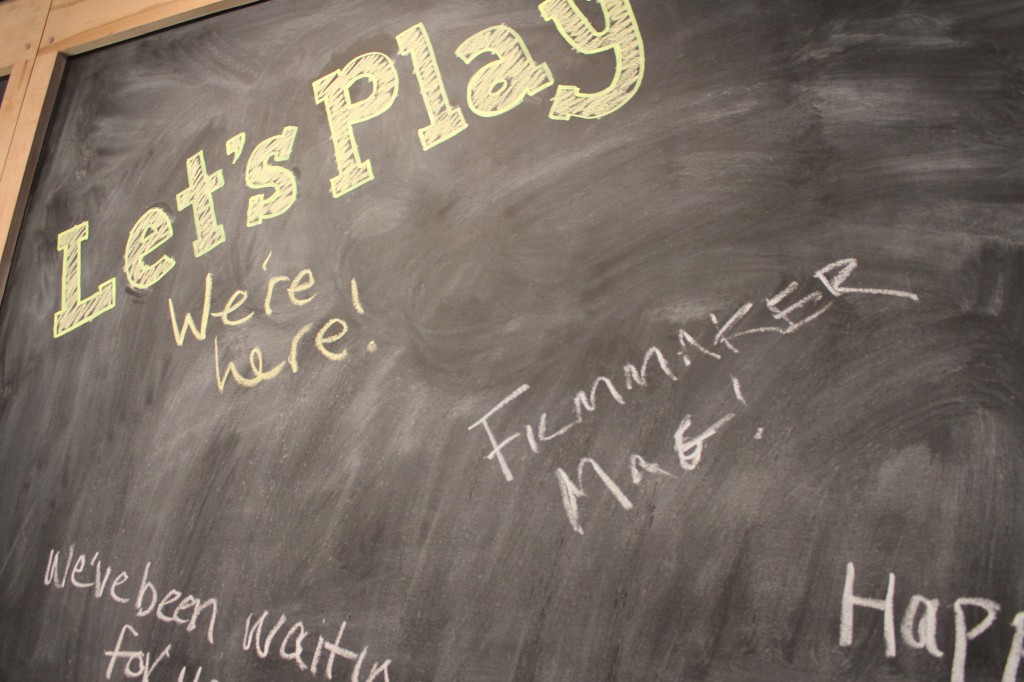 Sundance Channel Headquarters promotes tagging your message.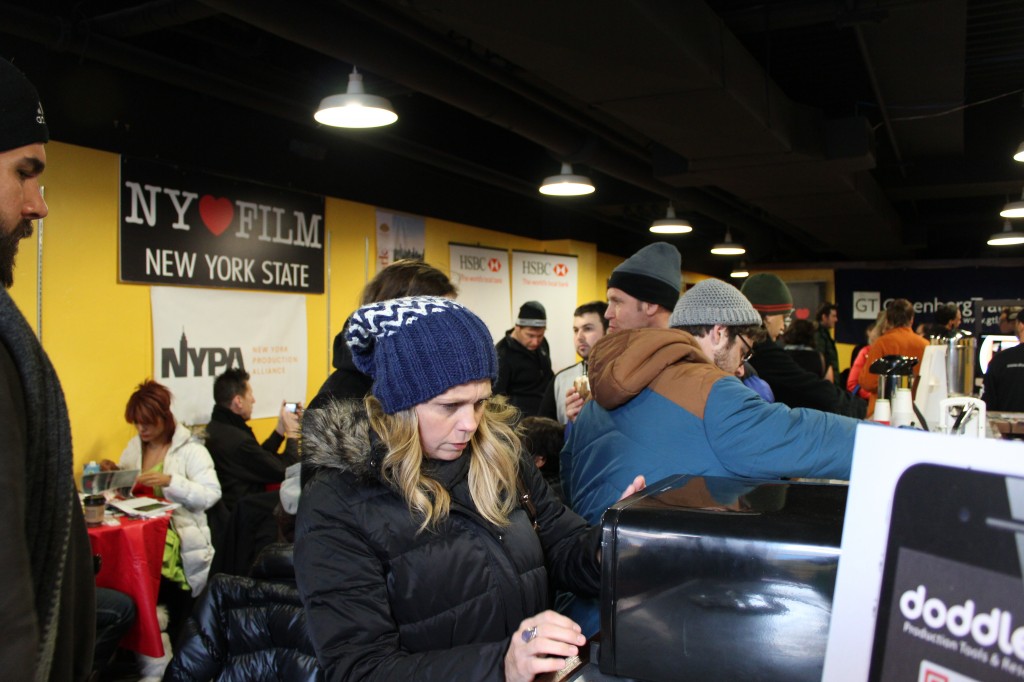 Welcome to the New York Lounge in Park City! Enjoy free bagels, coffee, and conferences on distribution, film financing, marketing, and production. Hosted by the New York State Governor's Office for Motion Picture & Television Development, the lounge was one of the most popular spots for filmmakers and moviegoers on Main Street…not only because of the great panels and indie musicians, but also because the bagels are flown in from Brooklyn.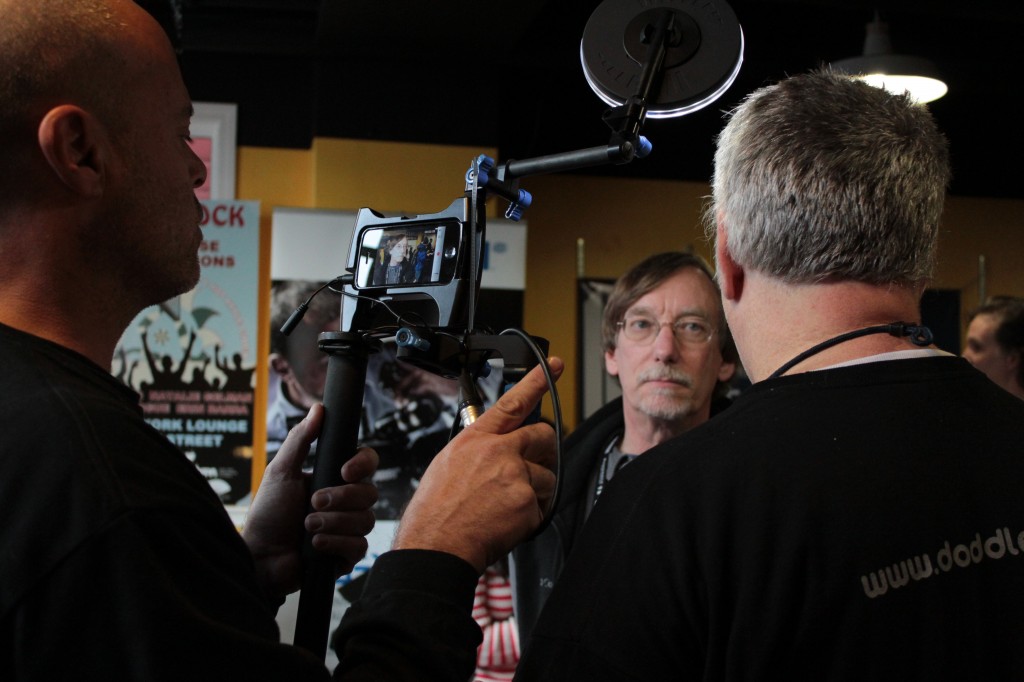 NYS Governor's Office for Motion Picture & Television Development's Deputy Director Jerome Stoeffhaas being interviewed by New York Lounge's sponsor Doodle – with an extremely impressive iPhone rig.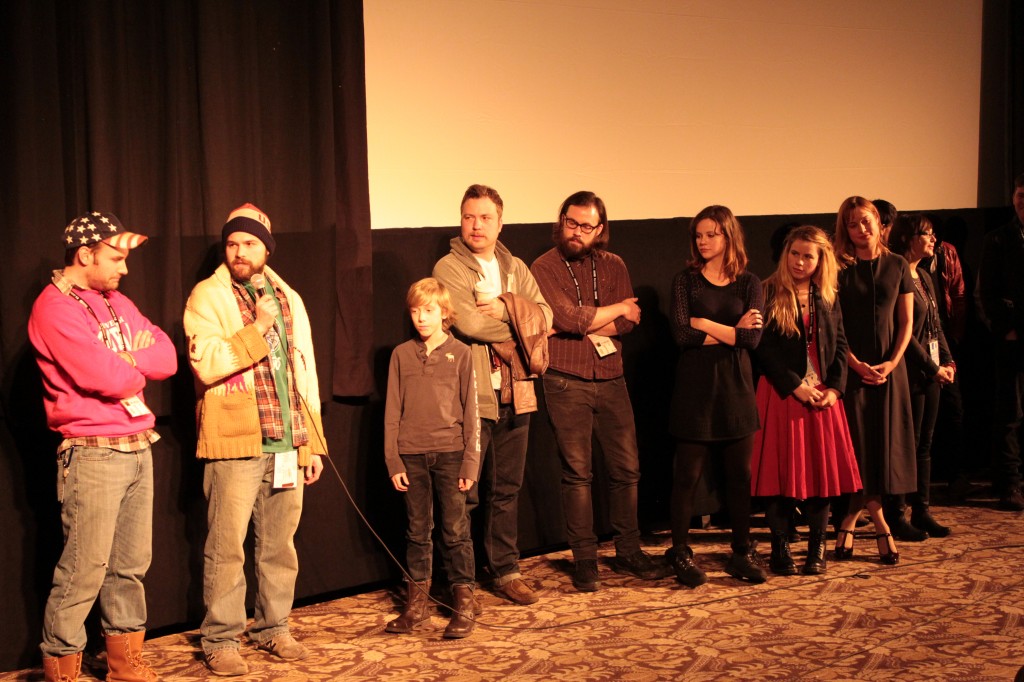 '92 Skybox Alonzo Mourning Rookie Card's director Todd Sklar speaks at Short Program II's Q&A, joined by his co-writer and the short's actor Alex Rennie (far left).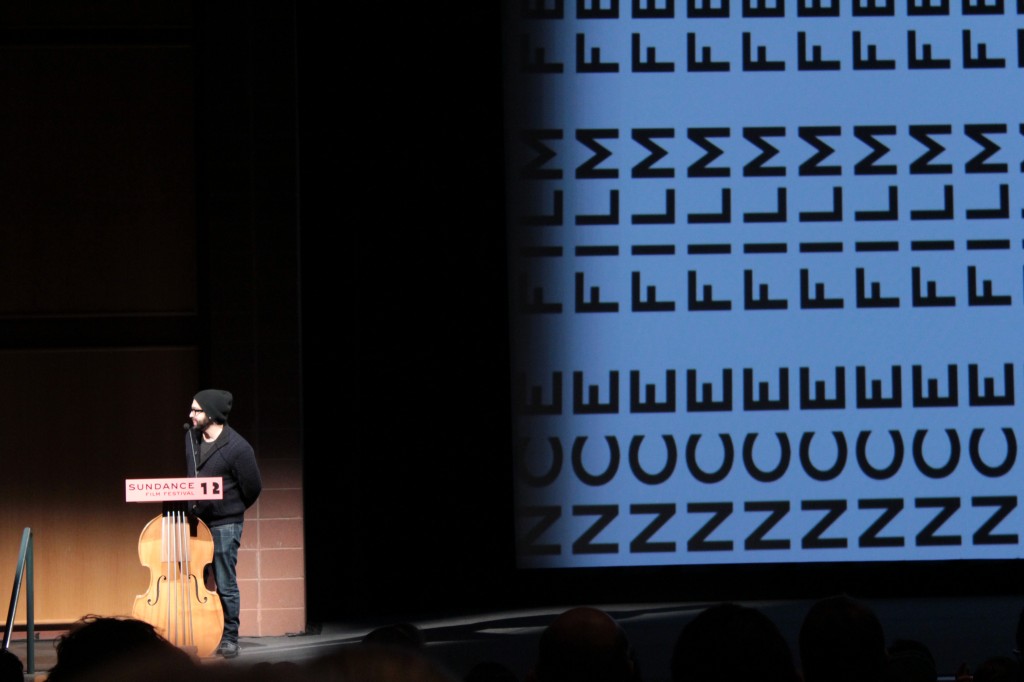 Antonio Campos introduces Simon Killer to a full theatre at Eccles.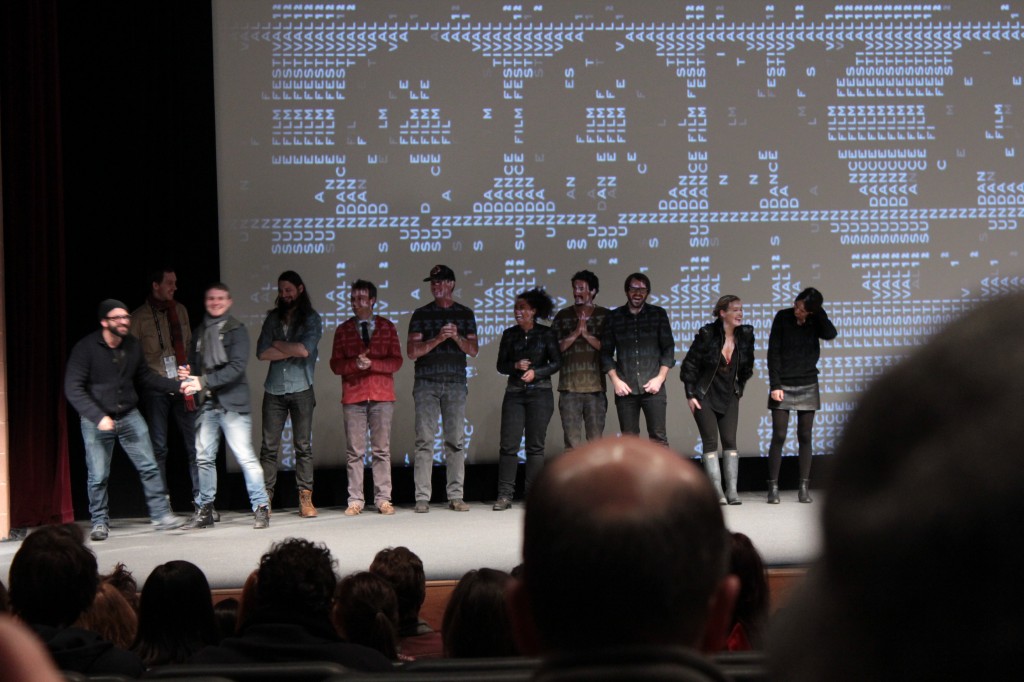 Campos is joined by his cast and crew after Simon Killer's premiere Friday afternoon. Actor Brady Corbet, who plays the film's protagonist, celebrated with the director with some playful roughhousing on stage.