Back to selection
ADAM YAUCH (1964 – 2012)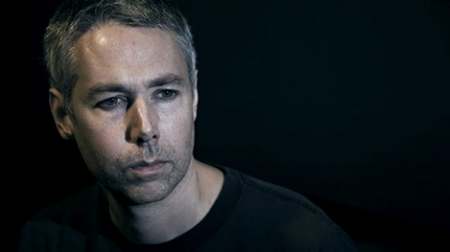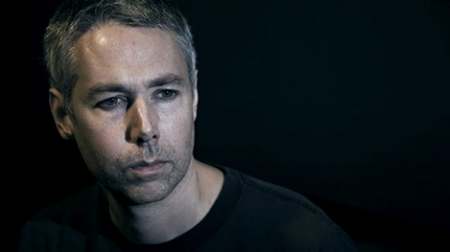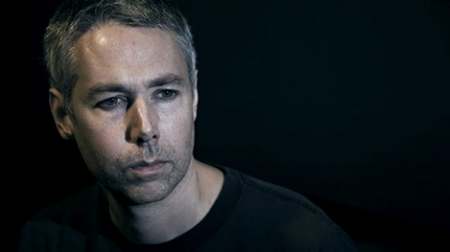 It was with great sadness today that we read of the tragic passing of Adam Yauch at the age of just 47. As a member of the Beastie Boys, Yauch was an icon of American music, and for the last decade his involvement with Oscilloscope Laboratories, the film company he co-founded, made him a beloved figure within U.S. independent cinema.
Until earlier this year, Yauch was an IFP board member, and on the IFP website Executive Director Joana Vicente offers the following tribute:
On behalf of the IFP staff and board of directors, we are deeply saddened by the passing of former board member Adam Yauch. Adam was an incredibly talented and passionate individual who brought a special uniqueness to the IFP. Adam supported the work of different filmmakers with different perspectives, many of whose voices would not otherwise be heard. He wholly embraced IFP's mission and was an important champion not just to us, but also to the greater community of independent film. His music touched us, his passion inspired us, and he will be dearly missed. Our sympathies go out to Adam's family and his family at Oscilloscope, who are all in our thoughts today.
In a statement on the Beastie Boys' official website confirming his tragic death from cancer, Yauch's myriad achievements are outlined, and his work within the realm of film is described thusly:
Under the alias of Nathanial Hörnblowér, Yauch directed iconic Beastie Boys videos including "So Whatcha Want," "Intergalactic," "Body Movin" and "Ch-Check It Out." Under his own name, Yauch directed last year's Fight For Your Right Revisited, an extended video for "Make Some Noise" from Beastie Boys' Hot Sauce Committee Part Two, starring Elijah Wood, Danny McBride and Seth Rogen as the 1986 Beastie Boys, making their way through a half hour of cameo-studded misadventures before squaring off against Jack Black, Will Ferrell and John C. Reilly as Beastie Boys of the future.

Yauch's passion and talent for filmmaking led to his founding of Oscilloscope Laboratories, which in 2008 released his directorial film debut, the basketball documentary Gunnin' For That #1 Spot and has since become a major force in independent video distribution, amassing a catalogue of such acclaimed titles as Kelly Reichardt's Wendy and Lucy, Oren Moverman's The Messenger, Banksy's Exit Through The Gift Shop, Lance Bangs and Spike Jonze's Tell Them Anything You Want: A Portrait Of Maurice Sendak, and many more.