Back to selection
LARRY GROSS ON MARK RUFFALO'S SYMPATHY FOR DELICIOUS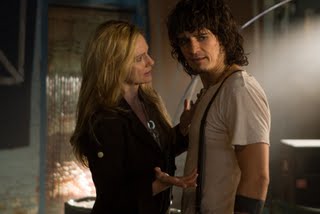 Over at MovieCityNews, David Poland posts Larry Gross's thoughts on three Sundance films he's seen. One of them — Mark Ruffalo's — we haven't. A key graph is below, but read the whole article at the link.
The film makes a dizzying and largely successful turn toward social commentary and religious allegory, always done with a mixture of realism and dark humor worthy of some of the most interesting movies written by Paddy Chayefsky, like Network and Altered States.
That has me doubly excited to see this.