Back to selection
ANG LEE'S "LIFE OF PI" TO OPEN 50TH NEW YORK FILM FESTIVAL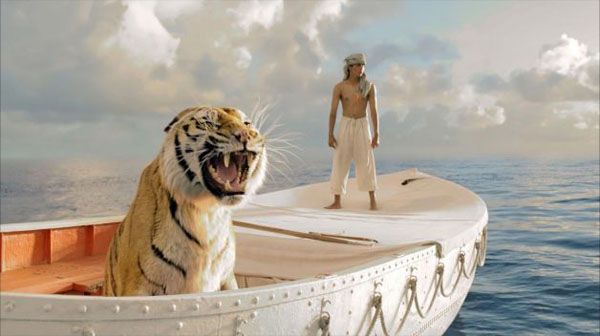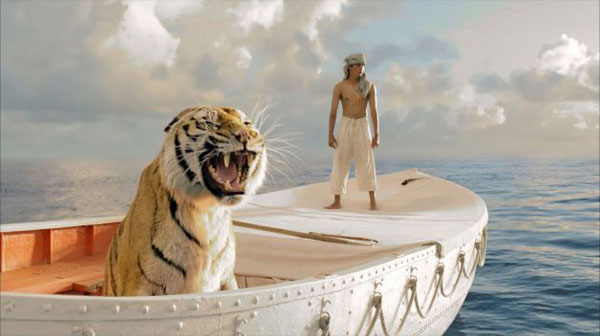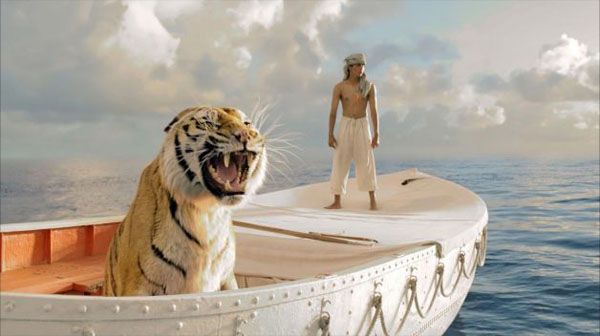 The world premiere of Life of Pi, Ang Lee's epic 3-D adaptation of Yann Martel's highly acclaimed Booker Prize-winning novel, will open the New York Film Festival, which starts September 28 at the Film Society of Lincoln Center. Lee is no stranger to the NYFF: this will be the second time one of his movies has opened the fest (The Ice Storm kicked off the 1997 edition), while in 2009 Lee was the subject of a career retrospective at FSLC's annual celebration of cinema.
"Life of Pi is a perfect combination of technological innovation and a strong artistic vision," said Richard Peña, the head of the NYFF selection committee. "Ang Lee has managed to make a deeply moving, engrossing work that will delight audiences as much as it will astonish them. We're enormously proud to have this film for our Opening Night for the 50th NYFF."
"I am both delighted and honored to be back at the New York Film Festival with Life of Pi," said Lee, commenting on his new film bowing at NYFF. "I have the deepest respect for Richard Peña and his team and to be selected by them as the Opening Night Film for the 50th Anniversary is extremely gratifying. I am also excited because this is my hometown, and to be unveiling this film that I am so proud of here is a real pleasure."
20th Century Fox is releasing Life of Pi on November 21, and you can watch the trailer for the film below.