Back to selection
Hellion Grows Into a Feature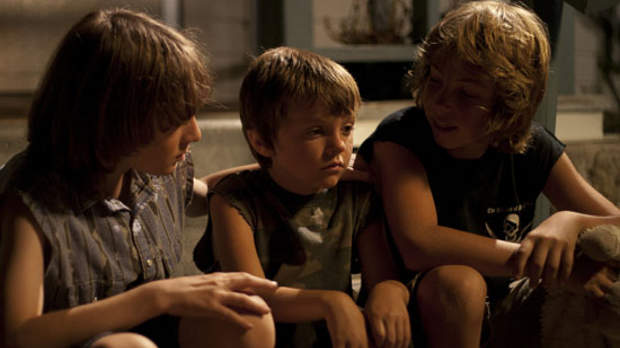 It was the spring of 2011 and I'd just wrapped an eight-year run as the Film Program Director at the Austin Film Festival. I was looking to produce more when a long time friend, writer/director Kat Candler, came to me with a short script called Hellion.
Flash forward to January of 2012 and we're bringing our six-minute short film Hellion to the Sundance Film Festival. It was truly one of the greatest experiences we've had surrounded by an audience that embraced the film. It was a strange experience for me being on what I called "the other side of the badge," as a filmmaker instead of a programmer.
Since Sundance, the short's played San Francisco International Film Festival, SXSW, Los Angeles Film Festival, Rooftop Summer Series, Aspen Shorts Fest, Dallas International Film Festival and a whole bunch more. The one note we kept getting from audiences was "We want more."
We'd already fallen in love with the world and the characters Kat created and decided to develop them into a full-fledged feature.
So we drove out to my hometown, Port Neches, Texas, for several days on two occasions to do some research. We lived and breathed the world, the people, talked to refinery workers, sat in old barber shops listening to conversations, went on tours with juvie parole officers and took the ferry our characters take to Galveston Island.
Over the summer, we were lucky to get our second stamp of approval from Sundance when I attended the Sundance Creative Producer's Lab with the Hellion feature script.  It was an amazing experience; I was lucky enough to have a group of advisors and other fellows that inspired me as a producer.
To fill you in, the story follows thirteen-year-old, Jacob, obsessed with motocross and heavy metal. In the wake of his mother's death, he's stirring up trouble across town and butting heads with his emotionally absent father, Hollis. Eventually, his behavior gets his younger brother, Wes, taken away and Jacob and Hollis must take responsibility for their actions in order to get Wes home.
It gets much more complex than that, it's a world where refineries, the prison system and high school sports rule. Where young boys set fires to skate rinks, smoke cigarettes in drainage ditches and tear up construction sites on their motocross bikes. It's a film set to 80s thrash metal and inspired by films like Over the Edge and Lord of the Flies.
Kat and I are really excited to bring the project to the IFP No Borders section at Independent Film Week and to share our adventures this week with Filmmaker magazine.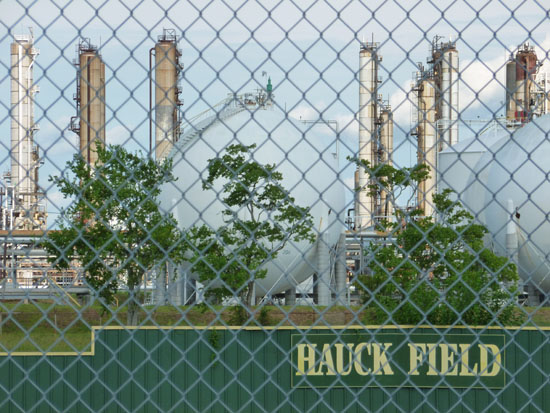 Kelly Williams is a 2012 Sundance Creative Producing Fellow.  He is the Director of Programming for the Lone Star International Film Festival and the former Film Program Director at the Austin Film Festival. He has produced numerous award-winning short films, including Kat Candler's Hellion. Recently, he produced the feature films Holiday Road, Cinema Six and Pictures of Superheroes. He is currently producing Candler's latest short film, Black Metal, and the feature film Pit Stop, both in post-production.