Back to selection
Foreign Language Film Shortlist Announced for the 85th Academy Awards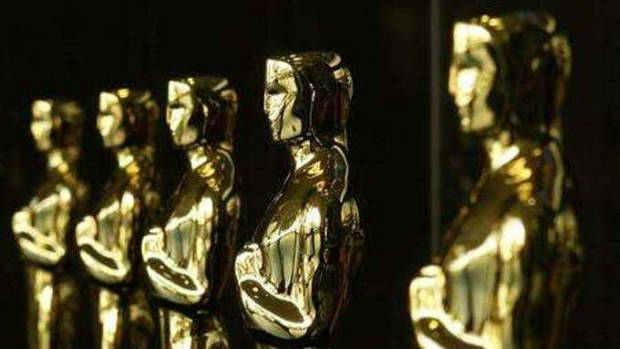 Just announced were the nine films that will advance to the next round of voting in the Foreign Language Film category for the 85th Academy Awards®. (71 films had originally qualified in the category.) The list is a mixture of accessible crowd favorites (The Intouchables, A Royal Affair), with the rest being made of up critical darlings that have established themselves on the festival circuit, most notably Haneke's Amour. Two films which will definitely benefit from the exposure are Baltasar Kormákur's The Deep (which I wrote about just a few days ago) and another Nordic maritime tale, Joachim Rønning and Espen Sandberg's Kon-Tiki, as neither were close to being locks for the list. Those two made the shortlist ahead of more fancied titles such as Cate Shortland's Lore, Christian Petzold's Barbara, Rama Burshtein's Fill the Void and the Taviani brothers' Caesar Must Die.
From the press release, the films, listed in alphabetical order by country, are:
Austria, Amour, Michael Haneke, director;
Canada, War Witch, Kim Nguyen, director;
Chile, No, Pablo Larraín, director;
Denmark, A Royal Affair, Nikolaj Arcel, director;
France, The Intouchables, Olivier Nakache and Eric Toledano, directors;
Iceland, The Deep, Baltasar Kormákur, director;
Norway, Kon-Tiki, Joachim Rønning and Espen Sandberg, directors;
Romania, Beyond the Hills, Cristian Mungiu, director;
Switzerland, Sister, Ursula Meier, director.

Foreign Language Film nominations for 2012 are again being determined in two phases.

The Phase I committee, consisting of several hundred Los Angeles-based members, screened the 71 eligible films between mid-October and December 17. The group's top six choices, augmented by three additional selections voted by the Academy's Foreign Language Film Award Executive Committee, constitute the shortlist.

The shortlist will be winnowed down to the five nominees by specially invited committees in New York and Los Angeles. They will spend Friday, January 4, through Sunday, January 6, viewing three films each day and then casting their ballots.

The 85th Academy Awards nominations will be announced live on Thursday, January 10, 2013, at 5:30 a.m. PT in the Academy's Samuel Goldwyn Theater.