Back to selection
Award-Winning Producer Paul Mezey Joins Cinereach Team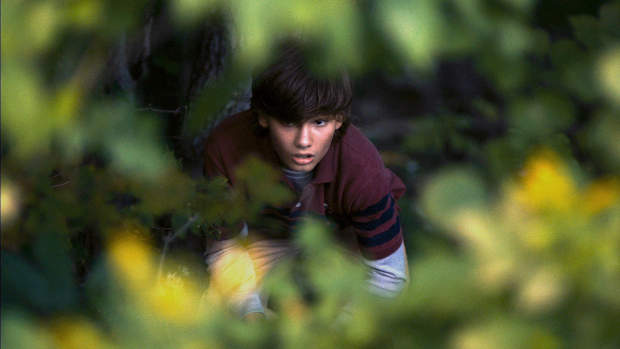 After collaborating with Cinereach for many years on films including Benh Zeitlin's four time Academy Award-nominated film, Beasts of the Southern Wild, Joshua Marston's The Forgiveness of Blood, and Tom Gilroy's The Cold Lands (premiering at the 2013 Berlin Film Festival), Paul Mezey has signed on as Producer in Residence at the not-for-profit production company and foundation. Mezey will support development, production and distribution of Cinereach's films, as well as being involved in the organization's grant-making activities and other key initiatives.
Mezey is the founder of Journeyman Pictures, through which he has produced a number of critically acclaimed and award-winning films including Maria Full of Grace (2005 Academy Award Nomination for Best Actress in a Leading Role) and Half Nelson (2007 Academy Award Nomination for Best Actor in a Leading Role).
Cinereach offers each of its productions a custom support framework adapted to its unique needs. This flexible continuum of financing, guidance and infrastructure encourages filmmakers like Beasts of the Southern Wild's Benh Zeitlin to take essential creative risks. Mezey has been a key architect of this producing approach and, as Producer in Residence, will guide the organization as it continues to evolve.
 "Paul has influenced so much of how we approach our work at Cinereach already," said Cinereach's founder and Executive Director Philipp Engelhorn. "We look forward to a more holistic collaboration with Paul, and further benefiting from his tremendous experience and courageous independent spirit."
"Working with Cinereach has been a transformative experience," states Mezey. "There is pure dedication to creating the conditions under which filmmakers can flourish and fulfill the full ambition of their work. As a creative producer, I know that our interests are aligned at every step and I am excited to continue to help build a model that can bring surprising and unexpected films to the screen."