Back to selection
Concussion Acquired by RADiUS-TWC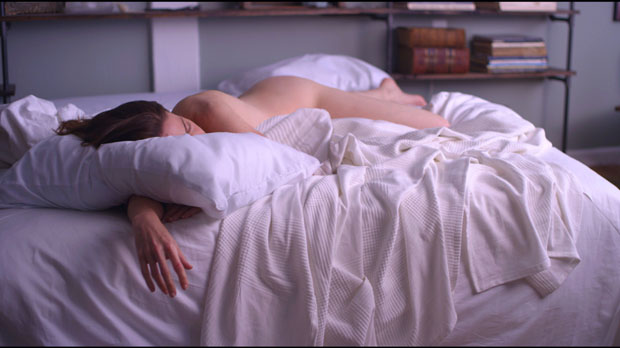 Concussion
Tonight it was announced that The Weinstein Company's offshoot RADiUS-TWC had bought U.S. rights to Stacie Passon's Dramatic Competition title Concussion. The debut from writer/director Passon, the film is about a fortysomething lesbian housewife (Robin Wiegert) who secretly becomes a prostitute after sustaining a head injury.
Passon is on quite a roll in the past few months, having won both the euphoria Calvin Klein Spotlight on Women Filmmakers 'Live the Dream' grant at the Gotham Awards and the Adrienne Shelly Director's Grant in late 2012. Concussion was also chosen to participate in the IFP Narrative Labs in 2012.
Multi-platform outfit RADiUS — which puts out titles first on VOD, with theatrical following — will release Concussion this fall. This is the second pickup for the company at Sundance this year, after it grabbed the crowd-pleasing music doc Twenty Feet From Stardom early in the fest.
In a press release, RADiUS co-presidents Tom Quinn and Jason Janego said, "We were mesmorized by Concussion and the job Stacie did in creating such rich, relatable characters. This film made an indelible impression anchored by Robin's exceptional performance — one of the best we've seen on screen in a very long time."