Back to selection
A Young Producer's Sundance Photo Diary, Day Four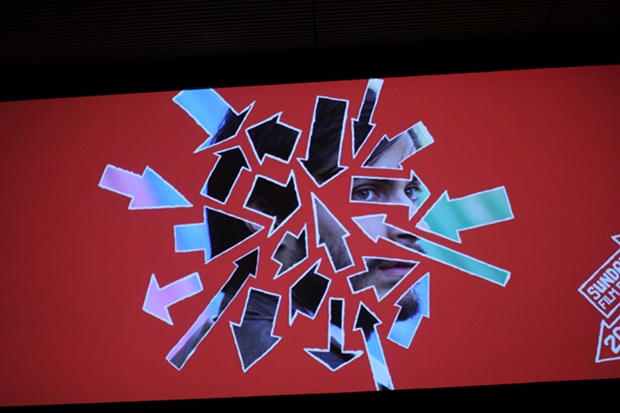 Day Four. Things began to slow down as it felt like a lot of Sundance goers boarded flights back to their real lives and work. It was a bit more manageable to walk down Main Street and restaurants didn't all have 45-minute waits – though I still couldn't get a free coffee at the Sundance Channel HQ. Sadly, it was a slower day for movies, but I was able to catch up with a lot of filmmakers and friends at the IFP's Sundance party, which was a total success. Only one more day in Park City! I'll be sad to leave but looking forward to getting more than a few hours of sleep in a night. I'd say that I'm also stoked for some warmer New York weather, but it's currently 12 degrees warmer in PC! Oy.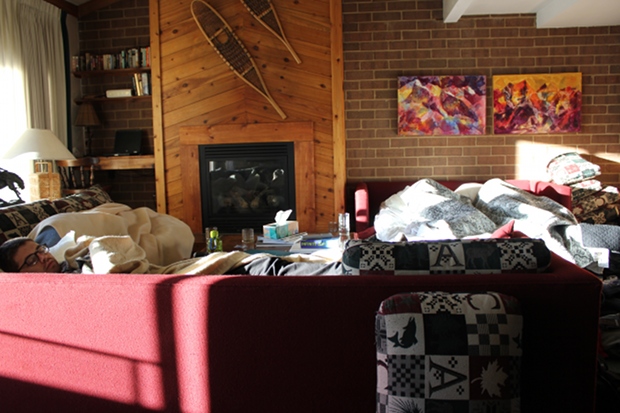 Indulging in the HP Lounge's gimmicks in exchange for delicious hot chocolate with Utah honey infused whipped cream…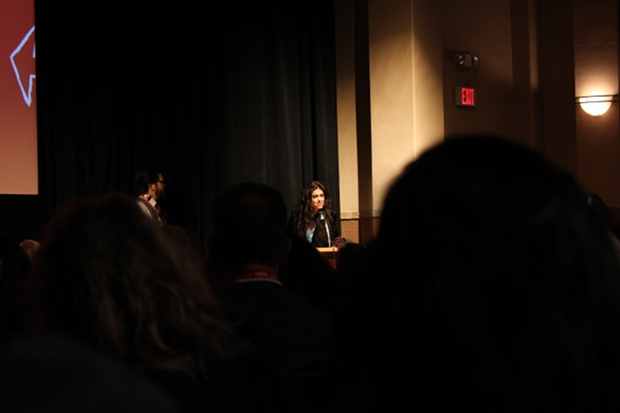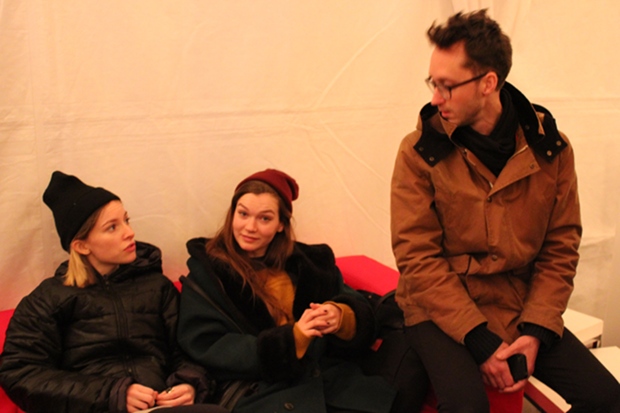 I Used To Be Darker's Deragh Campbell, Hannah Gross, and Matt Porterfield hanging out after the IFP party.