Back to selection
What Elmore Leonard Can Teach You About Editing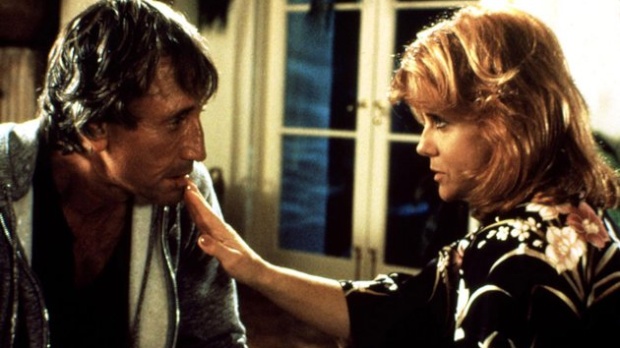 52 Pick-Up
Kylee Wall at Creative Cow has posted a good piece in which quotes from three writers (Elmore Leonard, Kurt Vonnegut and Chuck Palanhiuk) are applied to the film editing process. This first one, from the ace, and recently deceased, crime writer Elmore Leonard, touches on a pet peeve of mine: gratuitous, montage-y, B-roll-driven establishing sequences:
"Don't go into great detail describing places or things." – Elmore Leonard

In unscripted stuff particularly, I've seen a tendency for editors to use a whole bunch of b-roll at the beginning to describe a place. It's kind of like the editorial equivalent of four pages of describing the weather and town instead of actually getting to the story. It's so much better when a place or thing is built through a character experiencing it.
Leonard's advice, applied to film, ties into another one on the list, from Palanhiuk: "Your story will always be stronger if you just show the physical actions and details of your characters and allow your reader to do the thinking and knowing."
In short: cut for character and story, and get rid of those editorial tics that seem borrowed from the Travel Channel.
Read Wall's "Story Stuff is Story Stuff" here at the link.
(Above: Roy Scheider and Ann-Margret in John Frankenheimer's adaptation of Elmore Leonard's 52 Pick-Up.)