Back to selection
Survival Prayer Voted Audience Favorite at Best Film Not Playing at a Theater Near You Screening Series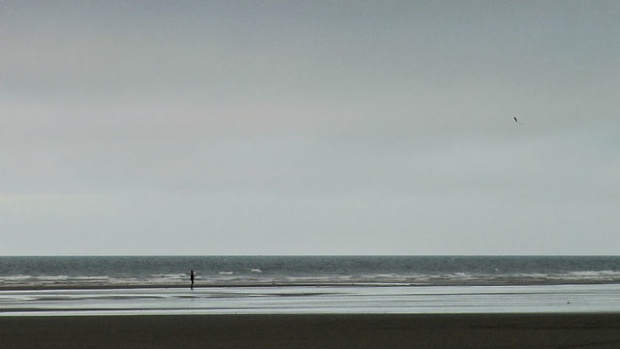 Survival Prayer
Benjamin Greené's documentary Survival Prayer was voted Audience Favorite at the just concluded 8th Annual "Best Film Not Playing at a Theater Near You" Screening Series, which took place November 15-18 at The Museum of Modern Art. The series, presented by MoMA in partnership with Filmmaker Magazine and IFP, is a curated showcase of outstanding films from the film festival circuit that are currently not available in U.S. theatrical distribution. This was the first year that audience members attending the series were able to fill out ballots noting their response to each film.
Survival Prayer, a meditative portrait of aspects of life and traditions on Haida Gwaii, an archipelago off the northwestern edge of North America, is Greené's feature debut as a director. It premiered at the 2012 Camden International Film Festival, and won a Special Jury Prize at the 2013 Sarasota Film Festival. Survival Prayer is also an alumnus project of IFP's Independent Filmmaker Labs. Click here to visit the Survival Prayer website.
In addition to Survival Prayer, the series included Doomsdays, directed by Eddie Mullins; The Island of St. Matthews, directed by Kevin Jerome Everson; It Felt Like Love, directed by Eliza Hittman; and My Sister's Quinceanera, directed by Aaron Douglas Johnston. The films were selected by members of the editorial staff of Filmmaker Magazine and Sophie Cavoulacos, Curatorial Assistant, Department of Film, The Museum of Modern Art.