Back to selection
What Do You Do When Your Funding Falls Through? PROXiMITY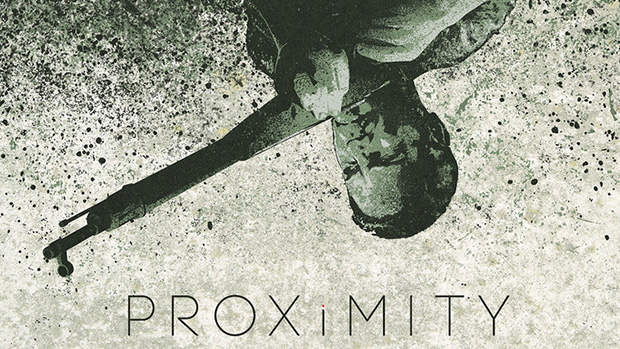 What do you do when the funding for your short movie falls through? Make a different short movie! That's what Ryan Connolly of Film Riot did after a large portion of the funding he was counting on for his big-budget short film project Outsiders fell through just days before shooting was to begin.
In a similar situation most people would probably spend a week or so re-evaluating their life choices. But since they had the gear and the people had already flown in, Connolly decided instead to come up with, and shoot, a different short.
The result is PROXiMITY, an 11 minute film, which was released today on YouTube.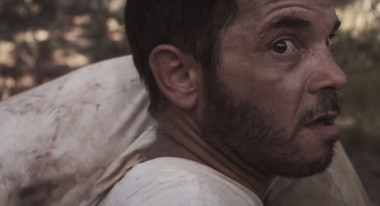 Connolly turned to filmmaker Seth Worley, who is no stranger to low-budget filmmaking, for help coming up with an idea and writing the script. The 10-page script was turned around in a matter of days, and the whole project was written, prepped and shot in a total of 10 days. "Given that it is an action film that takes place in the middle of nowhere, that was no easy task!" says Connolly.
The film was shot with a minimal crew and "no funding," though all of the production and post-production gear was loaned from various vendors. This included the Canon C500, which was used to shoot the movie, and the Letus Direct Anamorphx adapter. In addition to a co-writing credit, Connolly also directed, shot and edited the film.
PROXiMITY can be viewed on YouTube, and Triune Films is also offering a downloadable version of the film with an hour of special features.
Twitter: Ryan Connolly
Making of: