Back to selection
Lilting | Director Hong Khaou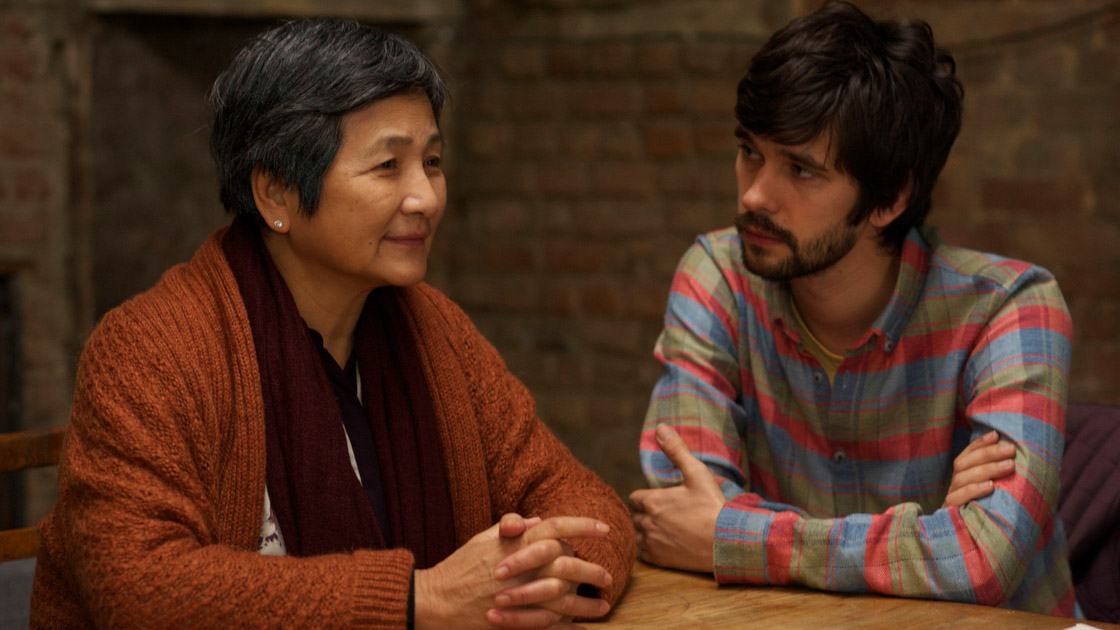 Attention, our audience's and our own — it's a valued commodity these days. We struggle to command our audience's attention, for them to discover our work and then, once they've discovered it, to actually focus on it. Meanwhile, we struggle to focus our own attention, to fight our society's weapons of mass distraction so we can not just see our work to completion but fully discover the meanings within it. What role does attention play in your work? Can you discuss an instance where you thought about some aspect of attention when it came to your film?

Lilting is a film where you do have to concentrate, but I think that's a given, right? One has to concentrate when you go to see a film. This is very much a performance piece and I remember thinking I should give it a purposeful aesthetic/language in the camera-work and especially in the editing, to help lift it – to give it some cinematic vigor. There are a lot of small details in Lilting that are very important to the themes in the story, and it is these little details that give the film its strength.
During editing we were always mindful if the translation technique would sustain the audience's focus. That concern was always there; in the script stage, rehearsal and shooting. We shortened scenes in the editing room to tighten the narrative and help move it forward. It's a difficult balance to get right. Sundance will be the first time we are showing it to the public and I'm excited for them to notice the subtleties.
[PREMIERE SCREENING: January 16 at 8:30 pm – The MARC, Park City]