Back to selection
Concerning Violence | Director Göran Hugo Olsson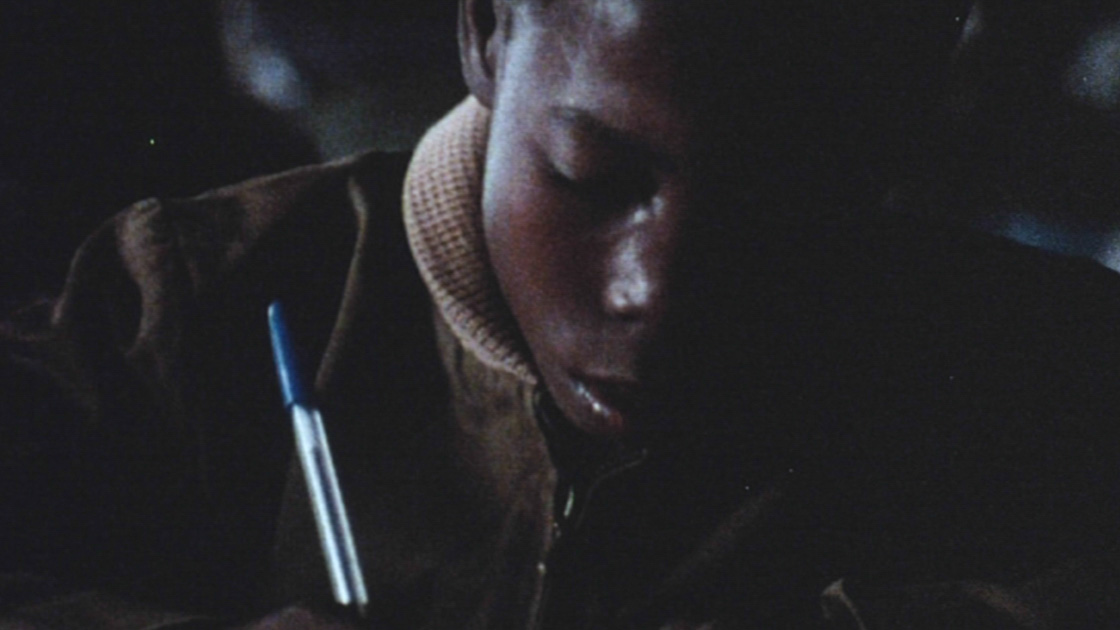 Attention, our audience's and our own — it's a valued commodity these days. We struggle to command our audience's attention, for them to discover our work and then, once they've discovered it, to actually focus on it. Meanwhile, we struggle to focus our own attention, to fight our society's weapons of mass distraction so we can not just see our work to completion but fully discover the meanings within it. What role does attention play in your work? Can you discuss an instance where you thought about some aspect of attention when it came to your film?

Film is unique, as an artform, in that it uses so many senses of the audience. Vision, sound and time. The viewer has nowhere to go, no option. This of course is very good and why film can be so powerful.
However, if the film start to lose the attention and attraction to the viewer, they have no other place to go to rest and/or stimulate their senses. And they feel reluctant, and even repulsed to the film.
This is why attention is key. If you fail to maintain the attention to the audience your film is lost.
[PREMIERE SCREENING: January 17 at 3:00 pm – Yarrow Hotel Theatre, Park City]