Back to selection
The Davey Foundation's Short Film Grant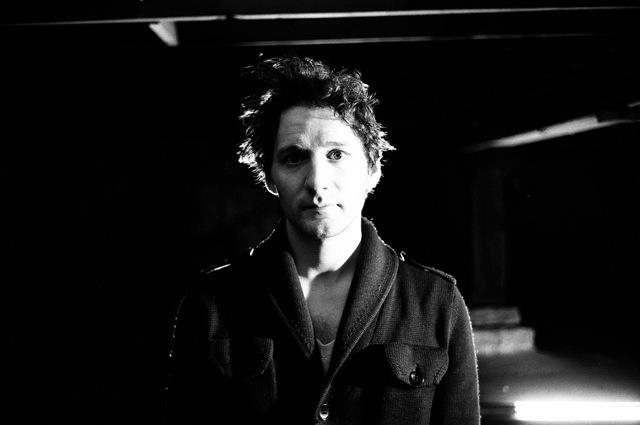 David Ross Fetzer
Created in honor of actor David Ross Fetzer, The Davey Foundation strives to promote emerging artists under the age of 35 in both theater and film. Submissions recently opened for the Foundation's Short Film Grant, which awards a U.S. filmmaker $3500 for the production of a short-length script.
Dustin Guy Defa, a board member of the Davey Foundation and a frequent collaborator of the late Mr. Fetzer (who AD-ed Bad Fever), generously shed some light on the inaugural competition: "We've elected to support the short format as opposed to the feature because of the Foundation's intent to support new voices in film. David was a generous artist who always offered his talent and services to other artists, and in that spirit we hope to help emerging filmmakers get their work made and seen."
The resulting short film will also have a private screening at the annual Foundation event, held in David's hometown of Salt Lake City, Utah. In the coming years, The Davey Foundation hopes to award at least two film grants. Submissions are open till March 15, and you can apply here.