Back to selection
Upcoming Deadlines for IFP's Independent Film Week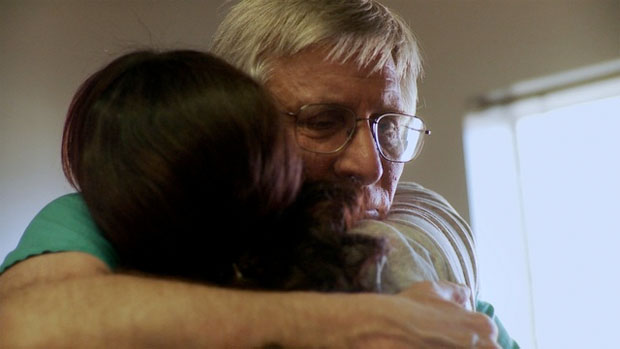 After Tiller
IFP is nearing its annual deadline for applications to the Independent Film Week Project Forum, set to take place September 14-18 at Lincoln Center.
This Friday, May 2, submissions close for RBC's Emerging Storytellers — for writers at the script stage, and web series creators in development, production, and post-production looking to connect with producers, funders, agents, digital distributors, and streaming platforms — and the No Borders International Co-Production Market — for established narrative producers with partial financing in place looking to connect with financiers, distributors, sales agents and international partners. Also of note is the Spotlight on Documentaries program, with an early deadline of May 2, and a late of May 23, which is geared toward documentary filmmakers in production or post-production looking to connect with financing partners, broadcasters, distributors, and film festival programmers.
The Project Forum is a unique opportunity that affords participants direct access to the industry's top personnel, helping them to shape the market trajectory of their work. Recent alumni include After Tiller, Appropriate Behavior, Ain't Them Bodies Saints, Beasts of the Southern Wild, Cutie and the Boxer, Dinosaur 13, Fill the Void, Obvious Child, Our Nixon, Ping Pong Summer, Pariah, Rich Hill, Short Term 12 and many more.