Back to selection
A New Light at the End of the Tunnel: Film Exchange's Texas Indie Incentive Program (Sponsored Post)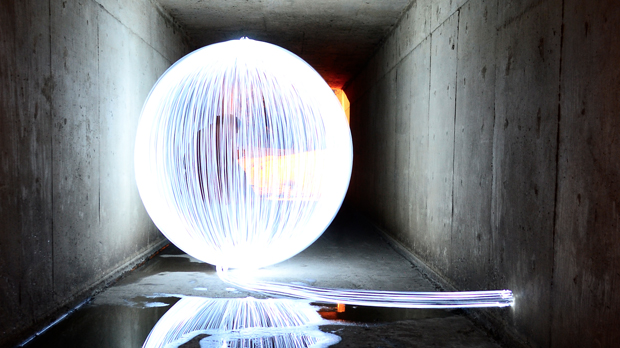 For independent filmmakers seeking a location with incentives and services that can maximize their modest budgets, the Victoria, Texas-based Film Exchange has a suggestion: come to town and take advantage of $300,000 worth of equipment — for free. In Texas, productions with budgets under $250,000 don't qualify for the Texas Moving Image Industry Incentive Program, but through Film Exchange, filmmakers can save thousands of dollars and raise their production value by implementing gear from the Film Exchange studio, including the 4K Canon C500 and Blackmagic 2.5K cameras, Zeiss cinema zooms and compact primes and a $60,000 sound package including Lectrosonics wireless lavs and Sennheiser microphones, as well as five 4K post-production and color grading stations.
The Film Exchange operates as the regional film office for The Crossroads Area, and in addition to providing production services, Film Exchange can help with obtaining permits and assistance from local law enforcement, as well as aid in casting and crew needs, coordinating craft services, location scouting, sponsored housing, reduced hotel rates, local product placement and other production details in both Victoria and nearby beach destination Corpus Christi.
In addition to encouraging feature and commercial production in Victoria, Film Exchange is interested in co-production opportunities throughout the state of Texas, and beyond. Film Exchange also programs eight film festivals globally, including its Austin-based flagship RxSM & Victoria's VTXIFF. Learn more about the films currently incentivized by Film Exchange here.
Below is a clip from a film being produced through Film Exchange using the Texas Film Incentive Program entitled An American in Texas. Shooting begins January 2015 in Victoria, Texas. The film is written and directed by Anthony Pedone and Stephen Floyd.
An American in Texas – Teaser from anthony pedone on Vimeo.