Back to selection
Gotham Awards to Celebrate Tilda Swinton and Bennett Miller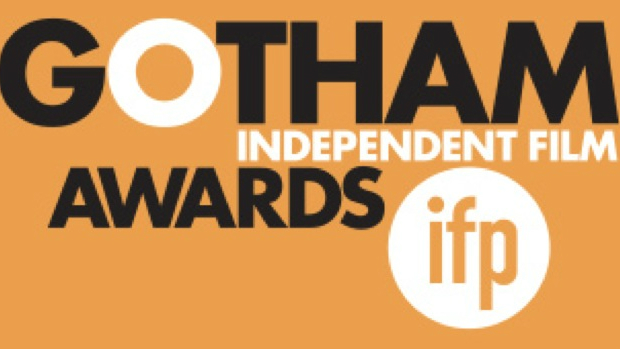 The Independent Filmmaker Project (IFP), Filmmaker's parent organization, announced yesterday that Tilda Swinton will be presented with the Actor Tribute at the 24th Independent Film Awards set for Monday, December 1st at Cipriani Wall Street in New York City. Bennett Miller will be awarded the Director Tribute. They will join Netflix's Ted Sarandos, the previously announced Industry Tribute recipient.
This year's Actor Tribute recipient is known for her powerful and iconoclastic performances that have spanned the independent film scene for the past 30 years. Swinton has starred in critically acclaimed work by top independent directors, and is known for multi-film collaborations such as Derek Jarman (Caravaggio, The Last of England, The Garden, War Requiem, Wittgenstein and Edward II) and Jim Jarmusch (Only Lovers Left Alive, Broken Flowers and The Limits of Control). In 2014, Swinton starred in Jarmusch's Only Lovers Left Alive, Wes Anderson's The Grand Budapest Hotel, and Bong Joon-Ho's epic Snowpiercer, all of which opened to rave reviews.
This year's Director Tribute recipient, Bennett Miller, was last feted at the Gotham Awards in 2005 when he received both the Breakthrough Director award and Best Feature award for Capote, which was the vehicle for Philip Seymour Hoffman's Oscar-winning performance as Truman Capote. He won the Best Director Award at the 2014 Cannes Film Festival for his latest work, Foxcatcher, and his film Moneyball (2011) received six Academy Award nominations including Best Picture. He began his career with the acclaimed documentary The Cruise (1998).
"We are excited to have Tilda Swinton and Bennett Miller as this year's Actor and Director Honorees," said Joana Vicente, Executive Director of IFP and the Made in NY Media Center. "The Gotham Awards provide critical early recognition to worthy independent films and their writers, directors, producers, and actors." You can read more here.
Earlier this year, contributor Jamie Stuart conducted a brief video interview with Swinton, which she said was her best ever. You can watch that here.