Back to selection
"I Look Forward to Finding More Fears to Address": Z For Zachariah | Director Craig Zobel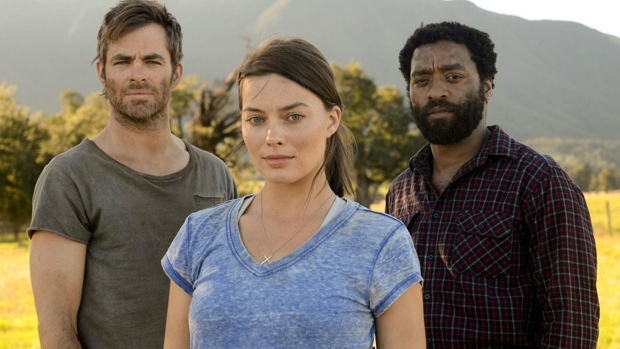 What fear — whether it's personal, or one related to the development, financing, production or distribution of your film — did you have to confront and conquer in the making of your movie?
Trying to name what fear I've confronted in making Z For Zachariah is difficult. I am starting to think the entire work of making films is just chock-full of fears to be faced.
In my previous film, Compliance, I was honestly afraid of the subject matter; it was a fraught, dark, true story that needed a thought-out approach. But in making that film, I found that those fears created parameters — "let's definitely do this" and "let's never do that" type limits — that actually led to a lot of creative experiments between the actors, the key technical collaborators, and myself.
Grappling with those fears became the part of making that film which I liked the most. So as I set out to do a new project, I looked for something that would encourage similar experiments. In Z For Zachariah, the fears came in a few forms.
The first was that there are only three performers in the piece, which is always a challenge. I was lucky to have a lot of help there, in the form of amazing actors. The story takes place slightly in the future, outside "the real, modern-day world," and implementing that was genuinely terrifying. The production designer, Matt Munn, tackled that along with me. Also, the sense of place has a profound affect on the characters and story, so capturing that was another challenge that cinematographer, Tim Orr, helped me face head-on.
Overall, the film was about striking a specific tone, and achieving that tone is a fear I tried my best to address. Right now it's hard to have perspective on whether or not I achieved it, but I look forward to finding more fears to address in the next project.
[PREMIERE SCREENING: Saturday January 24 at 8:30 pm — Library Center Theatre]