Back to selection
SXSW: Interactive Documentary EXIT: A Mobile Guide to the Post Apocalypse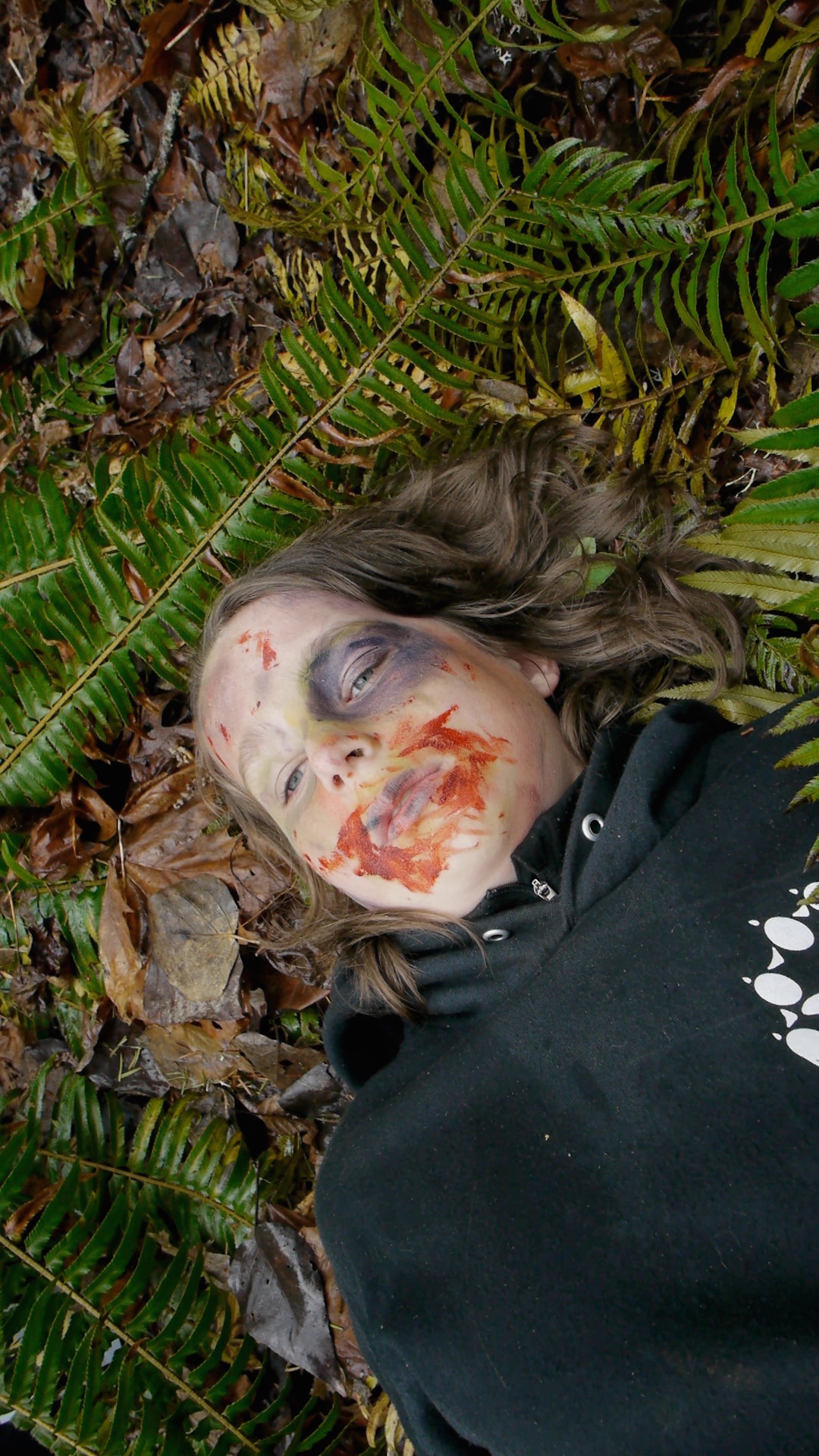 EXIT
Audiences are slowly growing accustomed to watching films on their phones — and even watching movies shot on phones — but what about projects made explicitly for phones?
Today at Convergence at SXSW, in a session entitled "Cinematic Apocalypse: Storytelling for Smartphones," audiences will get a sneak preview of the first segment of Jongsma + O'Neill's interactive documentary, EXIT: A Mobile Guide to the Post Apocalypse, which was designed to be experienced on a phone.
Along with POV and Submarine Channel, Kel O'Neill, one half of the married award-winning Dutch-American filmmaking team of Jongsma + O'Neill, will present the first chapter of the project, A Kid-Friendly Apocalypse. This segment focuses on a Portland, Oregon-based camp where kids learn wilderness survival skills in a simulation of the "zombie apocalypse."
In advance of SXSW, O'Neill told Filmmaker how he and his wife and filmmaking partner Eline Jongsma came up with the idea for EXIT and why they were drawn to mobile storytelling.
"EXIT is probably the most personal piece of work we've ever produced," O'Neill explained. "It's really about grappling with the existential fears that were unleashed when Eline and I became parents."
As new parents, O'Neill said, "your phone tells you two things: your friends on social media are having an awesome time, and the world is going to hell. I eventually had to delete my Facebook app, but, to this day, when I read my Twitter feed, my fear skyrockets. I fear missing out on fun, and I fear that the planet that we've brought our amazing little girl into is going to end. Like, now. So the phone is this trigger for apocalyptic thinking."
The couple's conflicted relationship with smartphones and their fears of the future inspired EXIT, which will be released in its entirety in the fall of 2016.
"The goal of the project is to find some kind of balance between the healthy fears that keep us from harm, and the optimism that's required to face a new day," said O'Neill.
In addition to experimenting with mobile storytelling, Jongsma + O'Neill, 2015 winners of the Tim Hetherington Visionary Award, are at the forefront of VR storytelling. Next month at The Tribeca Film Festival, as part of Storyscapes, they'll unveil The Ark, a virtual reality documentary that puts viewers face-to-face with the last northern white rhinos, and tells the story of the global coalition scientists who are fighting to rescue the species from extinction.
Through experimental storytelling, both projects grapple with our planet's uncertain future.