Back to selection
"Thumbs Down" Study Shows Gender Imbalance Among Critics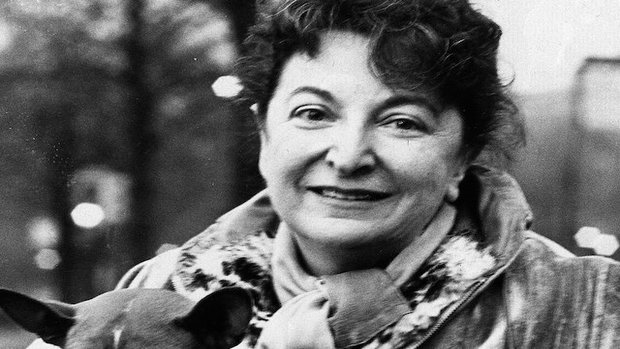 Pauline Kael
There has been no shortage of studies about the gender imbalance of women in the film industry, particularly behind the camera. Now a new study suggests that women are outnumbered when it comes to writing and broadcasting about films as well.
"Thumbs Down 2016: Top Film Critics and Gender," a new study from the San Diego-based Center for the Study of Women in Television and Film (CSWTF) examined 5,776 reviews by 247 "top critics" appearing on the Rotten Tomatoes website during spring 2016.
The most comprehensive study of women's representation as film writers, "Thumbs Down" concluded that men outnumber women by 73% to 27%, a factor of more than two to one.
Men comprised 73% and women 27% of writers film writers and broadcasters. Broken down by type of publication, men accounted for 80% of reviewers writing for entertainment trade publications, 76% of those writing for general interest publications and sites, 74% of individuals writing for movie and entertainment magazines and sites, and 71% of those writing for large U.S. newspapers.
"The discussion of film … remains a heavily male pursuit, reflecting an industry with the same bias," said Martha Lauzen, the report's author and executive director of CSWTF. "Women's underrepresentation among the top critics is not only an employment issue for women who write about film, it also impacts the amount of exposure films with female protagonists receive.
Lauzen's analysis found that while male and female reviewers on average award similar ratings to films featuring female protagonists, a male critic is considerably less likely to review it in the first place. According to the study, 34% of reviews written by women are of films that feature at least one female protagonist, compared with only 24% of reviews written by men.
Over at Women and Hollywood, Casey Cipriani notes that "these facts and figures are certainly disappointing, but not very surprising. The next step, then, is to work just as hard to get women into positions of film criticism, film writing, TV criticism, and all around entertainment writing just as hard as we fight for women within the entertainment industry."
Read the full study here.