Back to selection
What Would You Like to See at Filmmaker in 2017?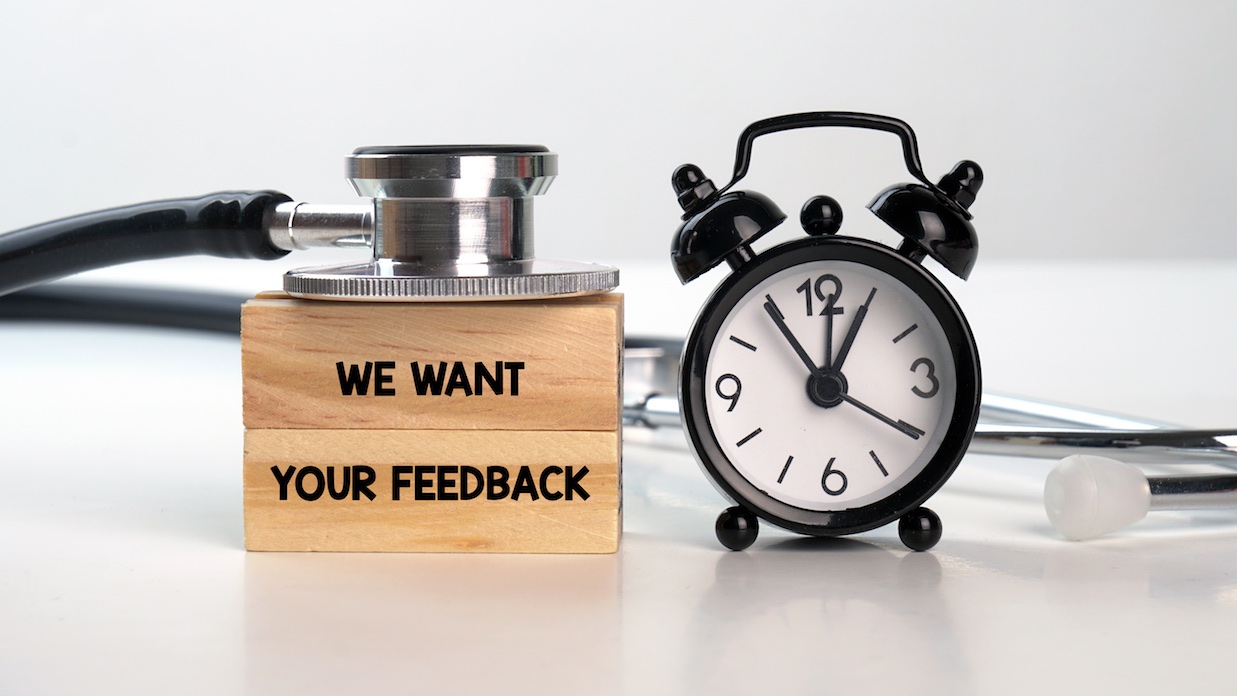 Image: Shutterstock
One of the challenges facing sites covering film and media these days is one of content overload and focus. As boundaries between fields start to blur, as television, gaming and virtual reality start grabbing cultural mindshare, there's a question, for us, of where to devote the resources of our small staff and band of freelancers. Additionally, Filmmaker prides itself on being accessible to its readers, and that poses challenges too, with a large number of questions and comments arriving across multiple social platforms.
So, to start off 2017, we're asking for your anonymous feedback. Simply, what would you like to see us do more of in the coming 12 months? Would you like to see us produce more video content? Go into podcasts? Expand the scope of our film coverage or be even more hyper-focused on what's purely independent? And, if you're a subscriber, would you be interested in something like a private Facebook group where we'd communicate more directly with you, answer your questions, etc.?
The survey below consists of only six questions, so I hope you'll take one minute to answer. And Happy New Year!
Create your own user feedback survey