Back to selection
"It's about Populism and the Reactions of Europeans toward Asylum Seekers": Director Tonislav Hristov | The Good Postman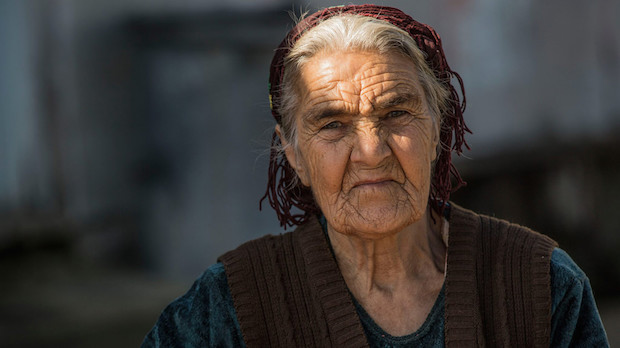 The Good Postman
During its development, production or eventual distribution, what specific challenge of communication did, or will your film, face? How did you deal with it, or how are you planning to deal with it?
The original challenge of communicating in the development of the film was making the financiers understand what I was actually doing. There was a lot of talk about "refugee films" which my film is not. It seems that people, financiers and producers do have a tendency to "label" projects, and this can be challenging in the financing phase of a film. At least sometimes it slows things down.
Of course later, when I explained the storyline and especially when I could show people the first rough cut, everything was crystal clear. The film is not about refugees; it's about populism and the reactions of Europeans towards asylum seekers, and this all through a remote dying village.
Then later, communicating with villagers and characters of my film was not challenging at all. On the contrary, I love every second with them.
[PREMIERE SCREENING: Friday, January 20 at 3:00pm — Sundance Mountain Resort Screening Room]