Back to selection
"I Found that Less Was a Lot More": Director Brett Haley | The Hero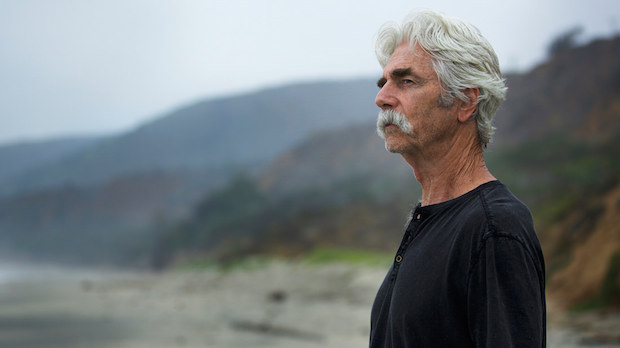 The Hero
During its development, production or eventual distribution, what specific challenge of communication did, or will your film, face? How did you deal with it, or how are you planning to deal with it?
I love dream sequences. While writing The Hero I was inspired by films like 8 1/2 and TV shows like The Sopranos for their use of dreams in their narratives. Those sequences work so well because they communicate the subconscious fears and hopes of their main characters in truly unique and engaging ways. But dream sequences are tough to get right, not least because they've already been done so well – and so badly – so many times. A poorly-conceived dream sequence can come across as cheesy or on-the-nose – or both.
The challenge in The Hero's dream sequences was deciding just how much – and what kind of – meaning to hang on them, while also making sure they worked as valid points of action within the movie as a whole. How much should we communicate – or let the audience in on – what the dreams mean to our main character, without compromising the whole story? It was tough to find the right balance – to let the dreams be dreams but still telegraph just the right measure of meaning. What worked on the page didn't always work in the edit. We went back and forth on how to best tackle these challenges. In the end, we found it – but in the process – we cut some really great stuff. I found that less was a lot more.
[PREMIERE SCREENING: Saturday, January 21 at 9:00pm — Library Centre Theatre]