Back to selection
"As Crazy and Unpredictable as Real Life": Director Matt Spicer | Ingrid Goes West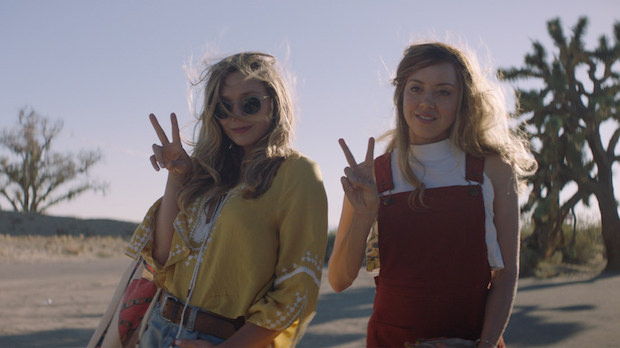 Ingrid Goes West
During its development, production or eventual distribution, what specific challenge of communication did, or will your film, face? How did you deal with it, or how are you planning to deal with it?
I think the biggest challenge of communicating nowadays is figuring out how to make your voice heard amidst all the noise. There is so much out there vying for people's attention, and it's easy to get lost in the shuffle. This applies to indie filmmakers as well. We don't have massive marketing budgets to buy ad space or air time, and oftentimes we're lucky to even find distribution at all. We have to find creative ways to get our ideas out there to even have a chance at breaking through the clutter.
With Ingrid Goes West, a big part of the challenge for us was figuring out the tone. When we first came up with the idea, Dave (my co-writer) and I knew there were a lot of different ways to approach telling this story. Part of the reason we decided to make the film a dark comedy is because real-life has become so surreal that it feels hard to take it seriously anymore. In the end we decided to go with our gut and write the version of the film that seemed most interesting to us. We knew the film had to feel as crazy and unpredictable as real life if we wanted it to stand out.
[PREMIERE SCREENING: Friday, January 20 at 9pm — Library Center Theatre]