Back to selection
"Cats are Totally Un-Directable, Even with Food" Christina Choe | NANCY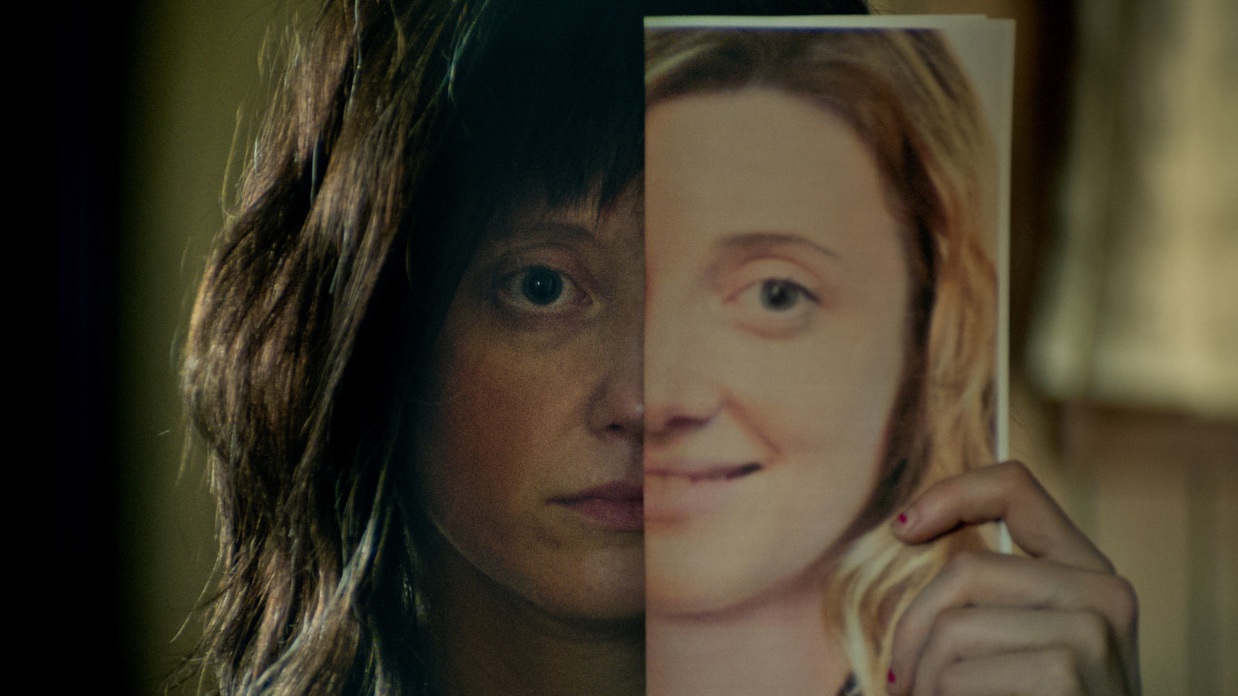 Nancy
As you made your film during the increasingly chaotic backdrop of the last year, how did you as a filmmaker control, ignore, give in to or, conversely, perhaps creatively exploit the wild and unpredictable? What roles did chaos and order play in your work?
I think directing on set is all about managing the balance between chaos and order. You're constantly navigating between what you can control and what you cannot — perhaps because it's the only art form in which there's a ticking time bomb and a lot of money on the line, all happening while you are in the delicate process of creating. I feel like the only way I can deal with the inevitable chaos is to try to over-prepare for the shoot. I know that I can't control everything but I can control my prep in terms of shot lists, blocking and character objectives. That's about the only thing you can control. The rest is just surfing the rollercoaster of chaos. While shooting this film I learned about the many, many things I cannot control: 1) Cats — both old ones and young ones. They are totally un-directable even with food. 2) Process trailers on a cold wintery night. We were practically frostbitten while we were shooting our lead actress delivering a super emotional, long one take inside the car. Meanwhile I'm screaming into a dead walkie, as the camera, batteries, and lights all freeze up at the same time — something that apparently happens when the temperature drops. Andrea Riseborough is unbelievably brilliant — she was able to be vulnerable despite the chaos surrounding her. 3) Snowstorms — We had a pivotal scene to be shot outside and when an unexpected blizzard started, I was convinced the scene was ruined. We had to go with it and I adjusted the scene to the situation. It ended up being a visually and emotionally magical scene instead of a disaster.
[PREMIERE SCREENING: Sat. 1/20, 3:00 p.m., PC Library.]
Read all the Sundance 2018 Responses here.