Back to selection
"The More I Pressured Him, the Worse He Performed": Director Isabella Eklöf | Holiday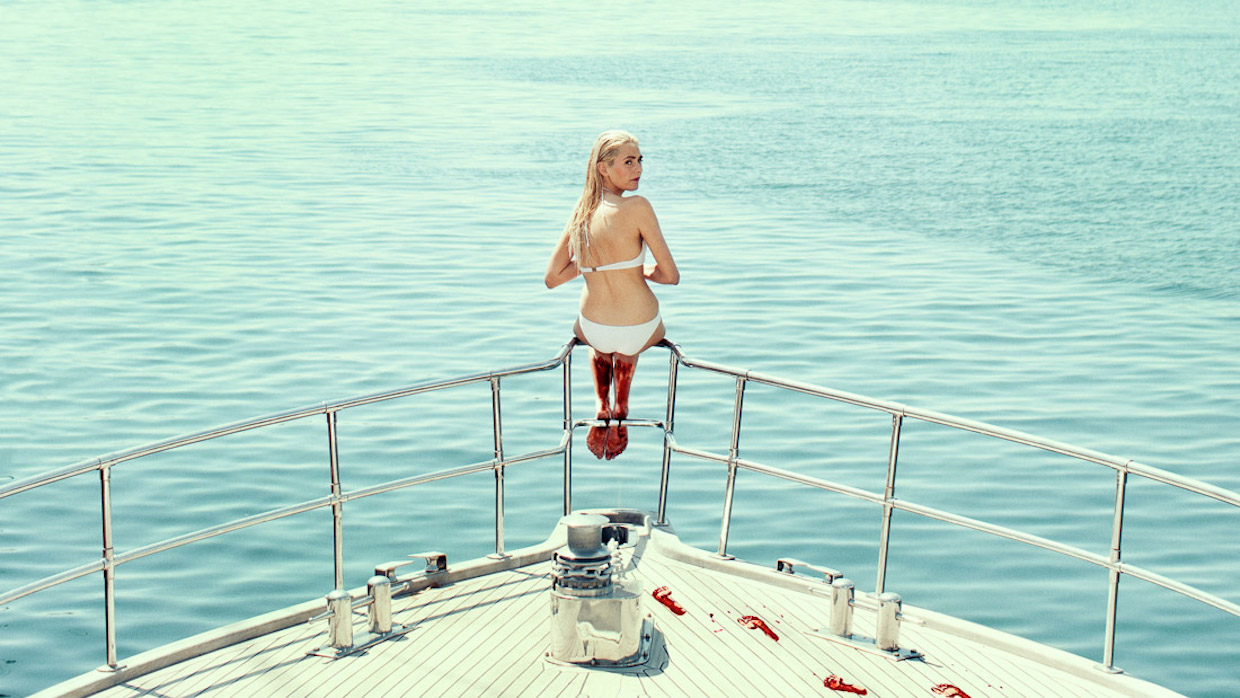 Holiday
As you made your film during the increasingly chaotic backdrop of the last year, how did you as a filmmaker control, ignore, give in to or, conversely, perhaps creatively exploit the wild and unpredictable? What roles did chaos and order play in your films?
On the first day on set I realized I had an actor on my hands who hadn't learnt his lines "because he didn't think this was that kind of film." The more I pressured him, the worse he performed. Our relationship deteriorated throughout the whole shoot as I kept pushing him. Not until in the edit did I realize that his unscripted improvisations and deviations from the script were brilliant, while his attempts to stick to lines that he had enormous trouble remembering didn't work at all.
I guess when it comes to chaos and control, you just don't know until after the fact.
[PREMIERE SCREENING: Sunday, January 21 at 6:30 p.m., Prospector.]