Back to selection
"The Essence of Cinema Vérité Productions Is Chaos": Director Matt Tyrnauer | Studio 54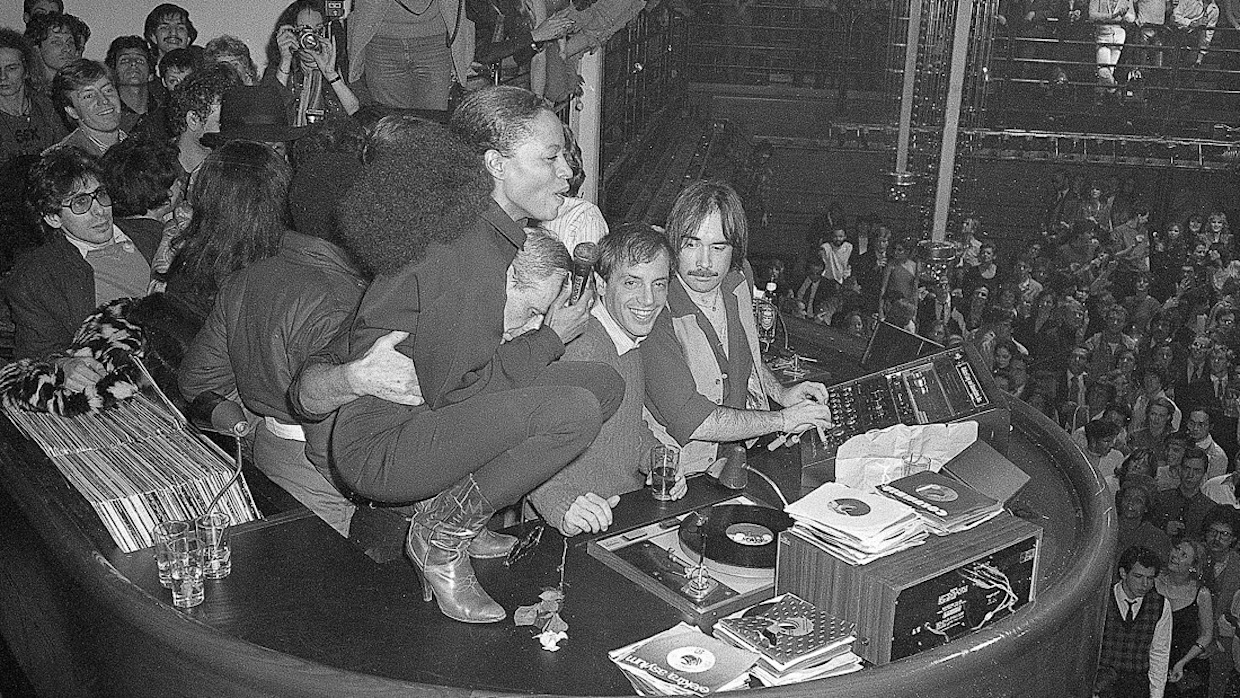 Studio 54
As you made your film during the increasingly chaotic backdrop of the last year, how did you as a filmmaker control, ignore, give in to or, conversely, perhaps creatively exploit the wild and unpredictable? What roles did chaos and order play in your films?
As a documentary filmmaker, my favorite approach to storytelling is through the freshness and spontaneity of cinema vérité. With Studio 54, we were presented with the challenge of telling a story built on the unique and intimate friendship between the founding partners, Steve Rubell and Ian Schrager, while grappling with the reality of Steve's untimely death of AIDS in 1989. This relationship lived almost exclusively in archival materials, yet despite this, I was determined to have vérité elements form an integral element in the storytelling and provide Studio 54 with the immediacy that made it such an unparalleled phenomenon.
The essence of cinema vérité productions is chaos. Cinema vérité relies on spontaneity and unpredictability to be truly effective, and with that comes volatility and chaos. The unsteady handheld camera and the unplanned ballet of a vérité shoot is, from a director's perspective, less like conducting a symphony orchestra and more like attempting to wrangle a great jazz ensemble.
We filmed many vérité sequences throughout the shoot and ended up using roughly a half dozen of them in our final film. As is inevitable, some of our most golden moments ended up on the cutting room floor, while the seemingly routine and uninspired shoot days provided our most magical and unforgettable windows into our characters. This is the joy of vérité filmmaking, and why I love doing this work day-in and day-out.
[PREMIERE SCREENING: Sunday, January 21 at 11:30am — MARC]