Back to selection
2018 IFP Gotham Awards Announce Tributes for Actor Willem Dafoe and Director Paul Greengrass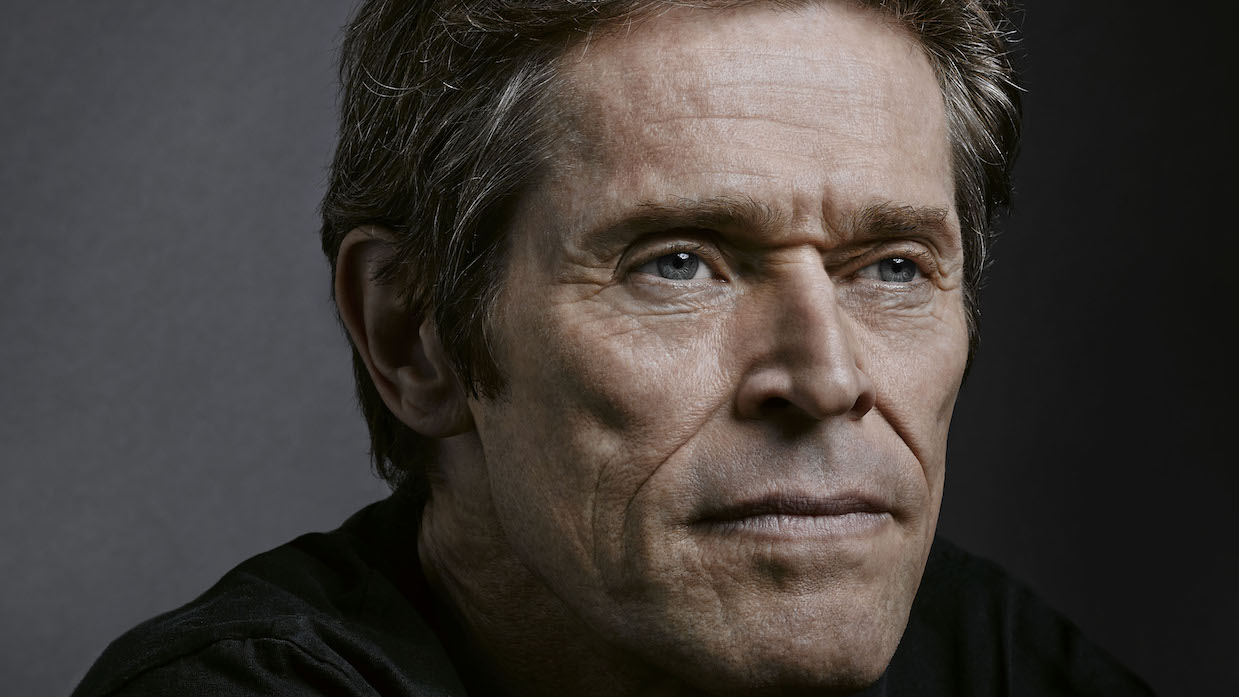 Willem Dafoe
The Independent Filmmaker Project (IFP), Filmmaker's parent organization, announced today that actor Willem Dafoe will receive the Actor Tribute and Paul Greengrass will receive the Director Tribute at the 2018 IFP Gotham Awards. From the press release:
"Willem Dafoe is one of the most iconic actors of our generation. Throughout his legendary career, he has consistently brought versatility, boldness and daring complexity to his roles. Whether a Hollywood tentpole franchise or a small-scale independent film, Willem's artistic curiosity has led him to film and theatre projects all over the world, making him one of the most internationally respected actors. The IFP is thrilled to be honoring Willem with the Actor Tribute this year," said Joana Vicente, Executive Director of IFP and the Made in NY Media Center. "We are equally delighted to present Paul Greengrass with the Director Tribute. Paul brings a startling realism to all of his films whether directing a stellar cast in a cat and mouse thriller that stretches around the globe or directing relative unknowns in a tragic docudrama within the confines of a doomed plane. His singular ability to create a visual – and visceral – narrative from his meticulously redrawing of impactful historical events will have a lasting influence on cinema for generations to come."
Dafoe and Greengrass will join previously announced honorees Rachel Weisz and Jon Kamen. This year's Gothams will take place on Monday, November 26. To read the press release in full, click here. For more information, click here.