Back to selection
"This Little Thing, That's Like the Size of a Walnut, and the Width of Our Thumbnail, Can Do So Much." Voice: A Special Episode of Back To One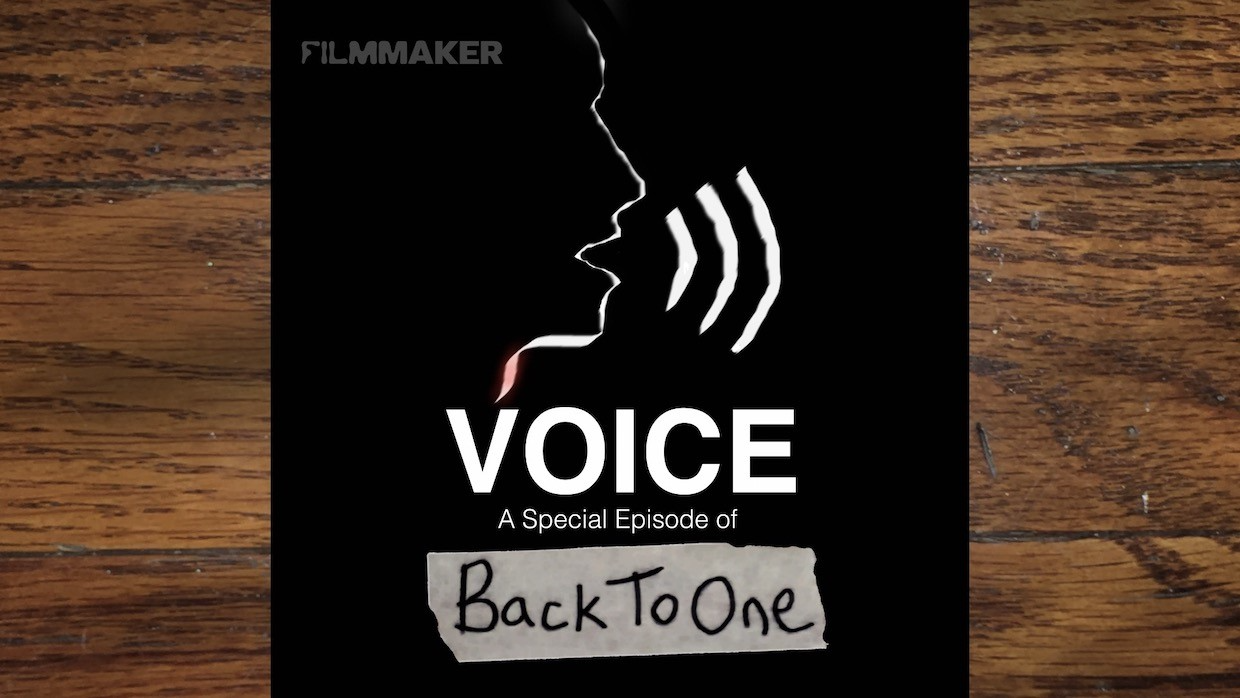 On this special episode, we're talking all about voice! Neda Lahidji is an actor, singer, vocal health coach, voice teacher and a certified vocal health first aider. She specializes in the voices and vocal health of actors, VO actors, and singers, including any vocal athletes in the film industry as well as directors who use their voice tremendously throughout production. She talks about the different factors that affect the voice, gives us techniques to help maintain a vocal athlete's optimal vocal health, shares her own stories of various vocal ups and downs, explains why it's almost all mental, and much more! Whether you act, sing, or both: voice habilitation is preventative vocal care. Hopefully this conversation will inspire you to invest in your voice and vocal health!
Find Neda on Instagram
Back To One can be found wherever you get your podcasts, including Apple Podcasts, Google Play, and Stitcher. And if you're enjoying what you are hearing, please subscribe and rate us! Follow Back To One on Instagram.