Back to selection
Doran the Mystic Warrior: From Life Coach to Super Hero (Sponsored Post)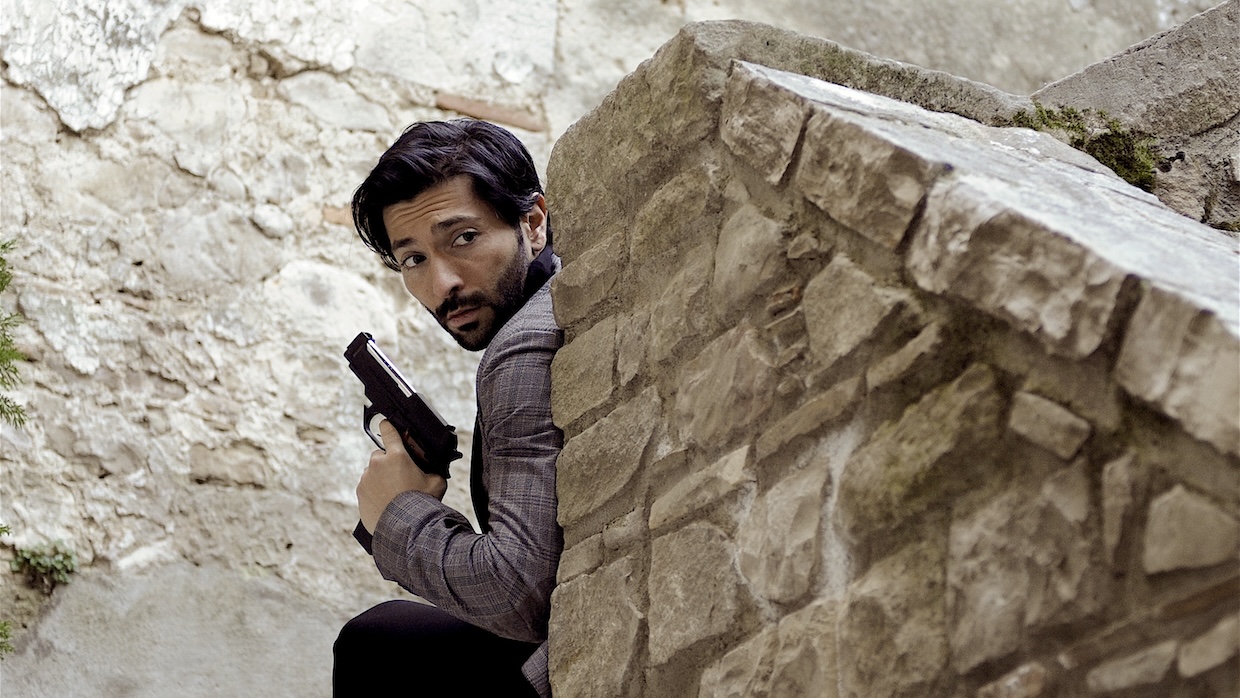 A passion for cinema and its most well-known and iconic action stars of the past decades, including Bruce Lee, Jean-Claude Van Damme, Sylvester Stallone and Tom Cruise.
A passion that at first nurtures a desire to imitate, but then finds an organic landing place with the creation of an original film character Donato Lecce plays in a film he self-produces: Doran Eccel.
But that's not all. Donato—a martial arts expert and profound connoisseur of Eastern philosophy—is an multi-hyphenate talent, self-producing several artistic projects in fields from music to publishing to cinema. All revolving around the figure of a fictional character—Doran the Mystic Warrior—who recounts his story and journey in a content-rich multiverse whose theme is clearly expressed through multiple levels on a dedicated platform: www.doranuniverse.com 
Taking cues from famous Marvel characters, the adventure begins with the trilogy Doran the Mystic Warrior, an interactive comic in three volumes: The Dawn of a Warrior, Connection Quantum and The Original Metaverse .
This series of compellingly drawn panels, created under the artistic supervision of Roman artist Federica Manfredi, begins an artistic journey that expands into a seven-episode web series created by Donato Lecce, each one containing an original musical track. The entire album, made in collaboration with Riccardo Lovatto of Mirai Music, is available on Spotify and released by Eccel Production.
Finally, Doran – A Warrior is Born is also a docu-series, totally free and available on the YouTube channel "Doran The Story," which tells the protagonist's story in 12 episodes, showing both his real-life appearance as a successful entrepreneur, and as the mystical warrior Doran Eccel, covering subjects ranging from athletics and the body/mind relationship to behind the scenes filming on set.
This is cinema as a school, both from an artistic point of view and as a model for 360-degree education capable of providing all the necessary stimuli for self-improvement in everyday life, especially for Generation Z.
Donato Lecce's artistic dream is to bring Doran's story to a major international platform with a feature film telling his story. Landing on the big screen is a dream that is getting closer. An all-Italian dream that wants to find the right space globally. A dream—a film—that is worth living to the fullest with tenacity, confidence and contagious energy.