Back to selection
"LOST IN SUNSHINE" — CROWDFUNDING TRANSMEDIA R&D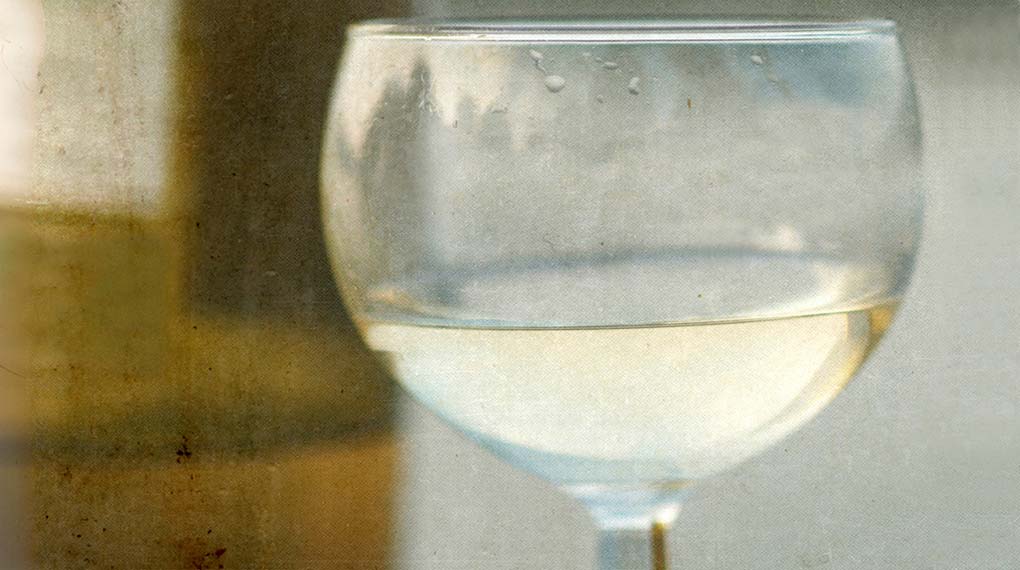 Writer/director Jentri Chancey emailed to tell me about her and producer Lorrie Marsh's approach to developing their independent film project, Lost in Sunshine.
She writes:
We've been continuously working to lift this project from its feet for the past two years. Our approach is to reach out to our (target) audience before the movie's ever made. And creating an online prequel by expanding narratives, and enhancing audience participation via games, etc., is how we're attempting to do it.

Instead of raising money for actual film production costs right now, we're raising funds so that we can use fan input, digital storytelling & interactive games to present an "online prequel" for Lost in Sunshine, a comedy-drama movie-to-be.
They're at the beginning of an Indiegogo campaign and trying to raise $10,000. Through the link below you can visit the Indiegogo page and watch Chancey and Marsh explain further their approach.