Back to selection
IFP'S SCRIPT TO SCREEN ON SATURDAY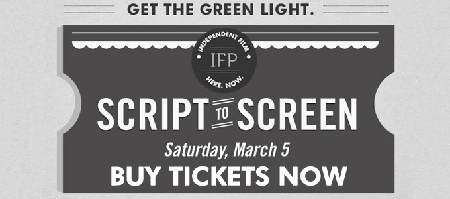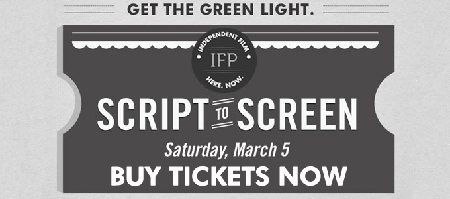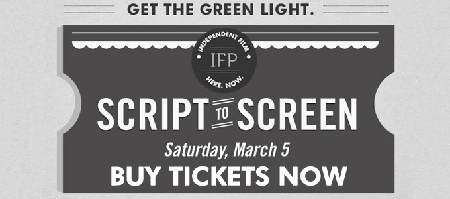 It's not too late to attend the IFP's Script to Screen Conference, which takes place this Saturday at 92Y Tribeca in New York City.
Highlights include conversations with writer-director Barry Levinson (Rain Man) and Black Swan screenwriter Mark Heyman; a Pitch Workshop in which five emerging screenwriters will pitch their screenplays to a panel of experts (including sales agents, Magnolia Pictures' head of acquisitions, and a producer from Glass Eye Pix); a case-study with the team from Sundance hit Martha Marcy May Marlene moderated by Ted Hope; a live reading of two IFP alumni screenplays for dialogue analysis with independent film producers; and a panel on new platforms for writers, featuring Carol Kolb, head writer for The Onion News Network.
If you're an IFP member you will get in with a special $80 discounted member rate.
To learn more about the conference and how to get tickets go to ifp.org/script-to-screen-conference.