Back to selection
TORONTO 2011 PREVIEW: CANUCK ATTACK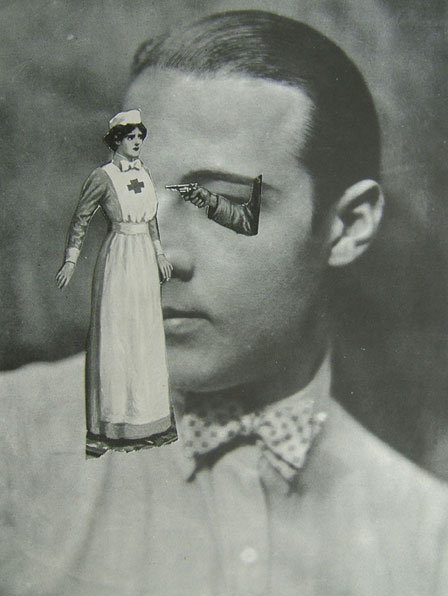 "Keyhole Collage"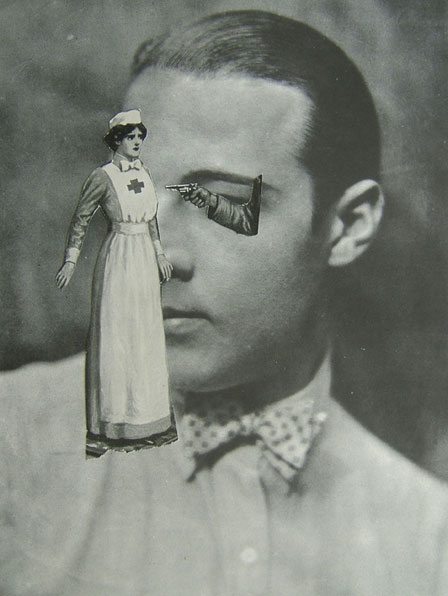 Are you surprised that this year, some of the most anticipated films at the Toronto International Film Festival actually are by (gulp) Canadian filmmakers? Largely known to many for their solicitousness, their skills in the rink, and their charming way of saying the letter "o," the Canadians often inspire jealousy in their film-loving neighbors to the south because of the wide-ranging institutional support that they provide for national filmmakers. The National Film Board of Canada, for instance, both produces films and distributes them to the far reaches of the country… and has been doing so for over 7o years, when it was founded as part of the National Film Act of 1939. Indeed, the first NFB commissioner was none other than John Grierson, the great Scottish producer and a father of modern documentary. (Today, it seems that the USPS could use a little love in the vein of the immortal Night Mail, the 1936 love letter to the British postal service narrated by Grierson that features an original poem by W. H. Auden). If this year's pre-festival buzz has any truth to it, TIFF 2011  might well yield a bumper crop of local films. Maybe it's something in the water?
Take This Waltz / Sarah Polley
An actor since childhood (one early role was in Terry Gilliam's The Adventures of Baron Munchausen), Sarah Polley moved to the director's chair in 2007 for her sensitive directorial debut, Away from Her. Polley even received an Oscar nod for her screenplay that brought an Alice Munro short story, about a woman (Julie Christie) succumbing to Alzheimer's Disease, to the screen. Four years later, with a new marriage and a baby on the way, Polley brings home her second film, Take This Waltz. A drama about the challenges of a young marriage, the film stars Michelle Williams, Seth Rogan, Aaron Abrams, and Sarah Silverman and is named for a song by her countryman, Leonard Cohen.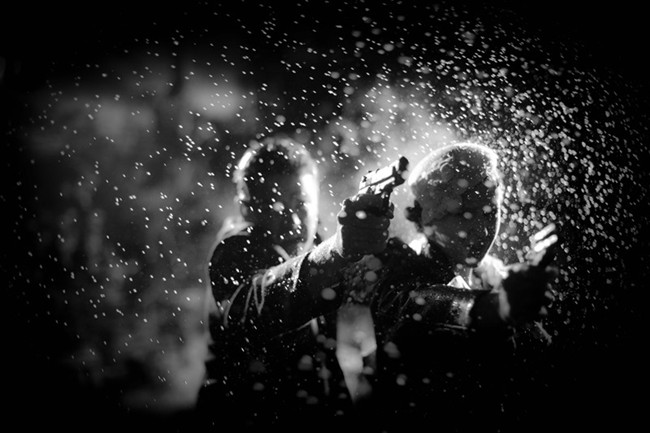 Keyhole / Guy Maddin
"I often wondered what it would take for Canadian film to be considered part of the myth-making machinery of Hollywood, and I think TIFF has been doing its bit," surrealist auteur Guy Maddin said in a recent press conference. "It's getting to be more of a glitzy–in the right way–glitzy hybrid of art and showbiz and myth-making." Maddin will be contributing to that glitz and myth when he premieres Keyhole, his latest cinematic concoction that stars Isabella Rosselini, Jason Patric, and Udo Kier in which Maddin terms a "gangsters-meet-ghosts sonata." No stranger to gallery exhibitions as well as feature filmmaking proper, Maddin has been working for the last five years with Ordnace Pictures, a collective he founded with Canadian artist Paul Butler and which also includes the artists Michael Dumontier, Brad Phillips, Simon Hughes, Jeff Funnell, Alicia Smith and Caelum Vatnsdal. Together, they produced a variety of work, including Collage Crimes at the Dazibao and a piece sold through Plug In ICA. You can learn more on Butler's site about The Keyhole Experiment, and see my favorite of the collage pieces here.
The Moth Diaries/ Mary Harron
Is there irony in the fact that films associated with iconic American culture, including I Shot Andy Warhol (1996), The Notorious Bettie Page, and even American Psycho (2000), were directed by the Canadian filmmaker Mary Harron? Her newest film, a vampire flick titled The Moth Diaries, is based on the book of the same name by Rachel Klein and tells the story of teenaged girls at a boarding school who may have more to worry about than passing exams and popularity contests. Though reviews out of Venice on the film have been tepid, let's holding out hope for the project with the potential for wonderful pop appeal.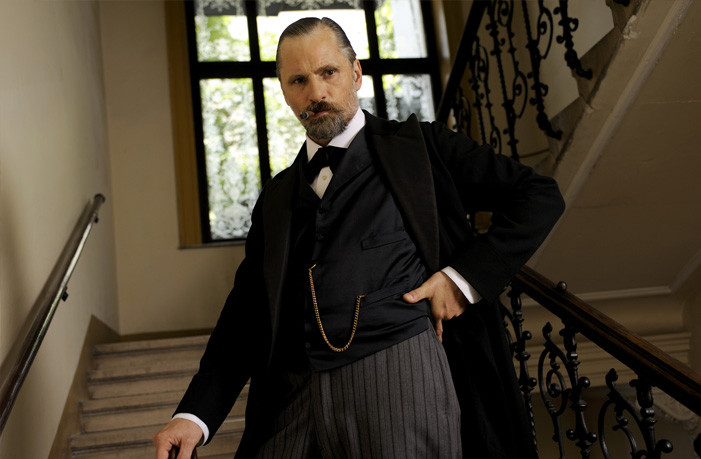 A Dangerous Method / David Cronenberg
Known for the unsettling physicality of his films, in which a character's own body often becomes the enemy–from Shivers (1975) and Rabid (1977) to Naked Lunch (1991) and The Fly (1986)–David Cronenberg turns his attention to affairs of the mind with his latest film, A Dangerous Method, which will arrive stateside on November 23 courtesy of Sony Pictures Classics. The film stars Viggo Mortensen, Michael Fassbender, Keira Knightley and Vincent Cassel in a dramatization of the relationship between Sigmund Freud, Carl Jung and a particularly troubled and troubling patient. When once asked in an interview about the discrepancy between his horror films and his affable Canadian demeanor, Cronenberg belied a long-standing interest in the psychological as well as the psysiological, explaining: "My films look like that so that I can look like this." Long live the new flesh, eh!