Back to selection
MEDIA CURRENT: NEWS & ANALYSIS FOR INDIE MAKERS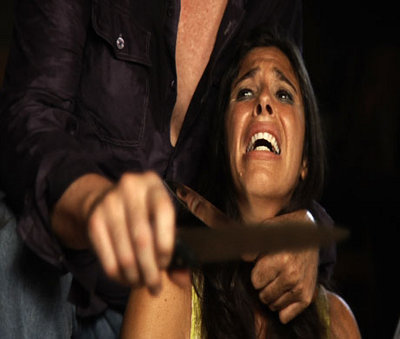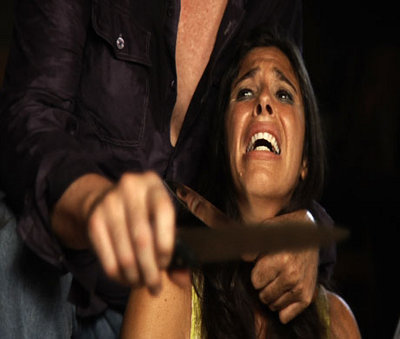 Indie-Current is a monthly heads-up tracking developments effecting the indie film scene. It's a big — and forever getting bigger – world out there, so readers are encouraged to e-mail me stories I've missed or something you believe is important for others in the indie community. I can be reached at drosennyc@verizon.net.
* * *
Occupy Wall Street rocks
To shouts of "We Are the 99%," the Occupy Wall Street movement is spreading throughout the country and the world.  Indeed, the whole world is watching.
FCC latest scam
On October 27th the Federal Communications Commission (FCC) announced a plan to reform the Universal Service Fund (USF) as part of its implementation of the National Broadband Plan. The reform is part of the American Recovery and Reinvestment Act of 2009, President Obama's stimulus plan. Unfortunately, the USF reform plan is going to raise your phone, broadband, Internet and wireless rates in five new ways, all designed to give more money to the phone and cable companies. And whether it can accomplish its ambitious goals is an open question.
Netflix rules
According to Sandvine, a market research firm, Netflix accounts for 60 percent of "Real-Time Entertainment applications" of peak-time downstream traffic and 32 percent of all Internet traffic during peak hours.
YouTube funds programmers
The Wall Street Journal reported that YouTube is putting up $100 million in investments in online-only programming with content partners that include Electus, ShineReveille, FremantleMedia, skateboarder Tony Hawk and "CSI" creator Anthony Zuiker.
Indie release on Facebook
 The Perfect House (pictured above), directed by Kris Hulbert and Randy Kent, was released October 1st through Facebook's FlickLaunch independent movie distribution platform. It stars Monique Parent, Felissa Rose, Will Robertson, Andrea Vahl, Chris Raab, Jonathan Tiersten, and John Philbin. The VOD ticket price is $5 and the film is displayed in full screen.
Cable cord cutting continues
Reflecting changing TV viewing habits,Time Warner Cable reported loss of approximately 128,000 subscribers at the end Q3 2011; however, it saw an increase of 89,000 Internet customers.
Vogel on the cloud
Harold Vogel, author of the essential text, Entertainment Industry Economics, and one of the leading analysts of the studio system, offers value insight on the adoption of cloud technologies.
What folks watch at work
Many workplaces block desktop access to Internet video sites like YouTube and Funny or Die. However, mobile devices stream lots of videos. A 2011 Harris Interactive Poll found that 64 percent of Americans stream mobile video at work, including news (25%) and "viral videos" (15%). What are you watching?
* * *
David Rosen is a writer and business-development consultant. He is author of the indie classic, Off-Hollywood: The Making & Marketing of Independent Films (Grove), originally commissioned by the Sundance Institute and the Independent Feature Project. For more background information, check out DavidRosenWrites and DavidRosenConsultants.