Back to selection
TRUST ISSUES: SEAN DURKIN & ELIZABETH OLSEN TALK "MARTHA MARCY MAY MARLENE"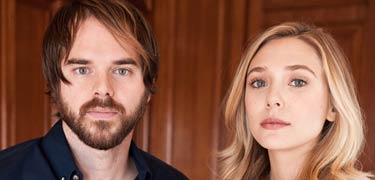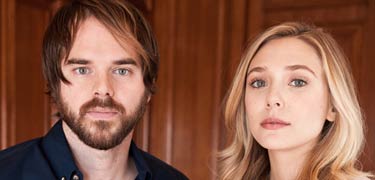 Originally published in our Fall 2011 issue, I sat down with Sean Durkin and Elizabeth Olsen to look back on the process of making one of the most talked about indies of the year. Martha Marcy May Marlene is nominated for Best Ensemble Performance and Breakthrough Director.
Here Durkin and Olsen talk about the first time they met:
Elizabeth, how did you hear about the project?Olsen: I auditioned right before filming Peace, Love and Misunderstanding. We had Mondays and Tuesdays off [for that film] so I was able to come down to the city to audition.

Durkin: [Laughs] "I'll just come in on my day off!"

Olsen: I loved the script! I'd just started reading scripts in January and this was late summer [when I auditioned]. I didn't get to read lots of challenging roles, especially as an unknown. Nobody wants to trust you with anything too challenging. It was really exciting to read something that was so great. I didn't have any expectations of getting the part or not, but I really wanted it and I really thought I knew what Sean wanted. [Looking at Sean] I remember being surprised by how you looked. I remember that about the audition.

Durkin: [Laughs] You've never said that before. I don't want to know what you expected.

Olsen: Older.

Durkin: Oh, okay.