Back to selection
Win a Copy of James Ponsoldt's The Spectacular Now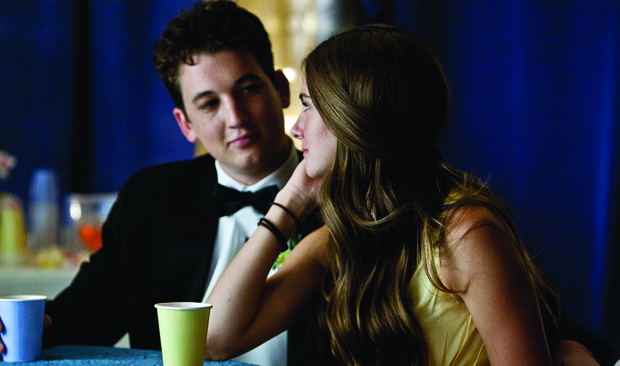 James Ponsoldt's The Spectacular Now, one of the most beloved films of the 2013 Sundance Film Festival and a summer counter-programming hit, is out today on Blu-ray and DVD. Writing about the movie in this magazine, Scott Macaulay wrote, "Shot widescreen in Ponsoldt's hometown of Athens, Ga., The Spectacular Now is a wonderfully nuanced tale of two young people falling in love, as well as an honest drama about life choices and the fight to transcend failures that in the haze of adolescence only seem inevitable. Scott Neustadter and Mike Weber's script is directed with heart by Ponsoldt, and lead actors Miles Teller and Shailene Woodley — winners of a Special Jury Prize for Acting at the 2013 Sundance Film Festival — give authentic and deeply affecting performances."
Thanks to the good folks at A24, we have 5 copies of the movie to give away. To enter, all you have to do is send your answer to the following question to nick AT filmmakermagazine DOT com:
The screenwriters of The Spectacular Now previously collaborated on which other movie?
N.B. Contest is only open to residents of North America.