Back to selection
Big Ass Spider! Giveaway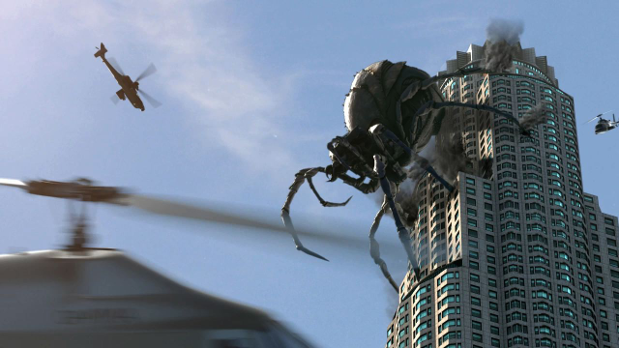 One the most audaciously over-the-top movies of the past year, Mike Mendez's sci-fi creature feature Big Ass Spider is being released on Blu-ray and to celebrate, we're having a creepy crawly giveaway! Thanks to our friends at Epic Pictures, we have a copy of the script of the film signed by the director Mike Mendez, a Big Ass Spider T-shirt and a Blu-ray of the film to give away!
To enter the contest, answer this question and e-mail your answer to nick AT filmmakermagazine DOT com:
Which national landmark got zapped in the poster of Mike Mendez's 1997 film Bimbo Movie Bash?
N.B. Contest is only open to residents of North America.