Back to selection
Win a Copy of Four on DVD!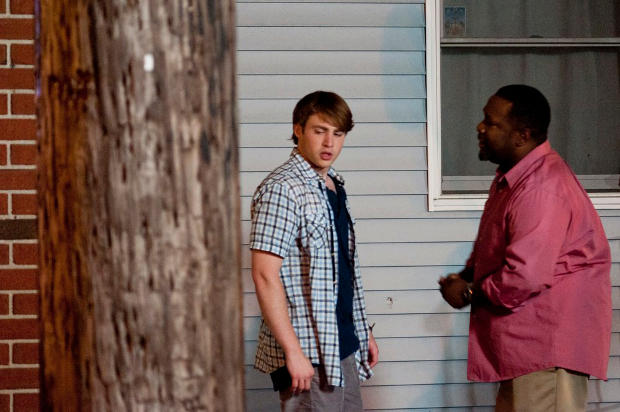 Four
Based on the play by Christopher Shinn and directed by Joshua Sanchez, Four is an award-winning drama that follows four people on the night of a steamy July 4th. A film about love and freedom, Four is an emotional-filled film that exposes the raw feelings and harsh truths of the characters.
Four is newly on DVD and to celebrate, our friends at Wolfe Video have given us 10 copies to giveaway!
To enter the contest, answer this question and e-mail your answer to nick AT filmmakermagazine DOT com:
What is the name of the role Wendell Pierce plays on the show The Wire?
N.B. Contest is only open to residents of North America.