Back to selection
"CHINA HEIVYWEIGHTS" | director, Yung Chang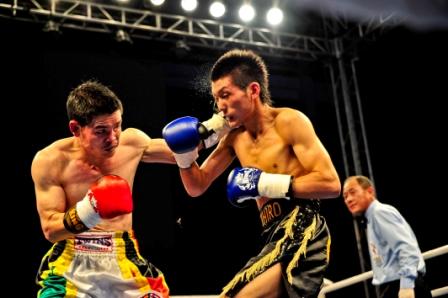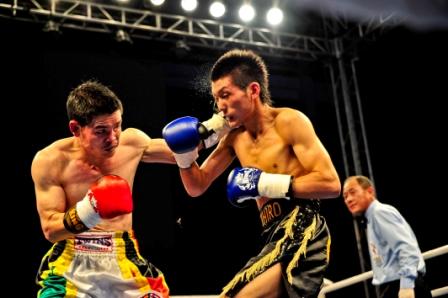 [PREMIERE SCREENING: Sunday, January 22, 6:00 pm –Yarrow Hotel Theatre, Park City]
1.  Why are you a filmmaker?  Why did you choose this profession?
I love movies.  Ever since I was a kid and my dad would set up his super-8 projector in the basement and rent black-and-white movies from the library, I have loved movies.  Movies are visceral.  They are cathartic.  They are spiritual.  I love the experience of going to watch movies in a dark theatre with a full audience.  I love being emotionally moved, to be shaken alive, to feel a sense of the wider world and how we fit in it.  There's a universality to story-telling through films. It really doesn't matter what country the film is from or in what language, we are linked by the zeitgeist of human stories.  I chose filmmaking because it wasn't quite enough for me to be a viewer; I wanted to get closer into that experience. The process is not easy.  I'm always learning and making mistakes and feeling my way through it.  Filmmaking is like therapy.  Maybe that's really why I chose this profession.
2.  Why is film (as opposed to other art forms) the medium you chose to tell this story?
For someone like myself, who grew up in two worlds, it is inevitable that you love kung-fu movies (the Chinese side) and boxing movies (the American side).  I've always wanted to make an action film and somehow my decision to make this film began with the idea of melting two genres of kung fu and boxing into an "action documentary."  From On the Waterfront to Million Dollar Baby or 36 Chambers of Shaolin to Enter the Dragon, movies about boxing and kung fu transcend action and become metaphors for the challenges of life and the willpower of the human spirit.  I chose to tell this story because the subject was boxing but the story was about respect, honor, and perseverance – virtues at their greatest test in a changing China.
3.  Talk about the importance of film to you and also the importance of this film.
I think I've answered this question in 1 & 2 above.
4.  Talk about an experience during the filming of this film that made you realize that film is the best and most important way to tell this story.
When you make a documentary like China Heavyweight where you essentially ingratiate yourself into the lives of others for three years, live with your subjects, listen to your subjects and film them incessantly, it is impossible that your subjects remain only just that.  Whether you hate them or love them, your subjects become friends and confidantes.  They share because you share.  Over the course of shooting this film, I grew to feel deeply for the main protagonist, Coach Qi.  I looked up to him.  I admired his tenacity and his passion.  I saw in him a reflection of past mentors and teachers that influenced me.
All that being said, the most enlightening moment in making this film was the intense emotional roller coaster of filming a boxing match with Coach Qi.  It was extremely difficult to detach myself from the event and film it passively and observationally.  Boxing has a tendency to bring out the most primal in you.  I wanted to jump into the ring.  I wanted to scream.  I felt a surge of patriotism.  In my first film, Up The Yangtze, I used an opening quote by Confucius: "By three methods we may learn wisdom: First, by reflection, which is noblest; second, by imitation, which is easiest; and third, by experience, which is the bitterest."  The experience of being ringside, and feeling emotionally out-of-control, even frenzied, came about through the culmination of the three years my crew and I spent with Coach Qi.  It wasn't just another fight.  He wasn't just another boxer.  The time spent learning about Coach Qi, entering his world, and leading up to his fight, heightened the emotional intensity to the point where documentary becomes more than documentary.  It becomes drama.  That's where I want to take the audience.