Back to selection
INDIE VET BINGHAM RAY PASSES AWAY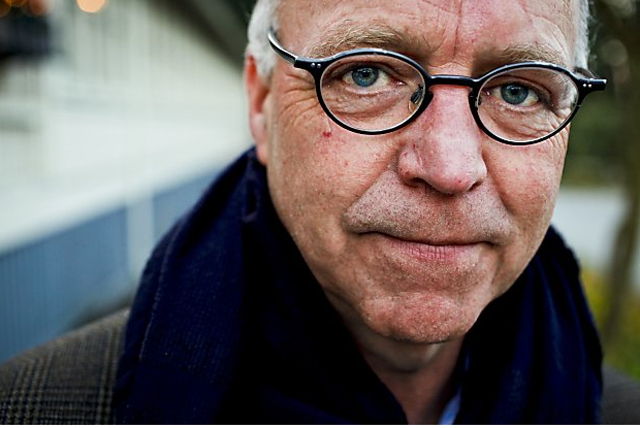 Some very sad news. A statement just released by the Sundance Institute reports:
"It is with great sadness that the Sundance Institute acknowledges the passing of Bingham Ray, cherished independent film executive and most recently Executive Director of the San Francisco Film Society.  On behalf of the independent film community here  in Park City for the 2012 Sundance Film Festival and elsewhere, we offer our support and condolences to his family.  Bingham's many contributions to this community and business are indelible, and his legacy will not be soon forgotten."
Ray was a true indie film pioneer, as well as a good friend to many of us here at Filmmaker. He will be dearly missed.
More to come…