Back to selection
PHOTO STREAM: MORE SUNDANCE PHOTOS AND EVENTS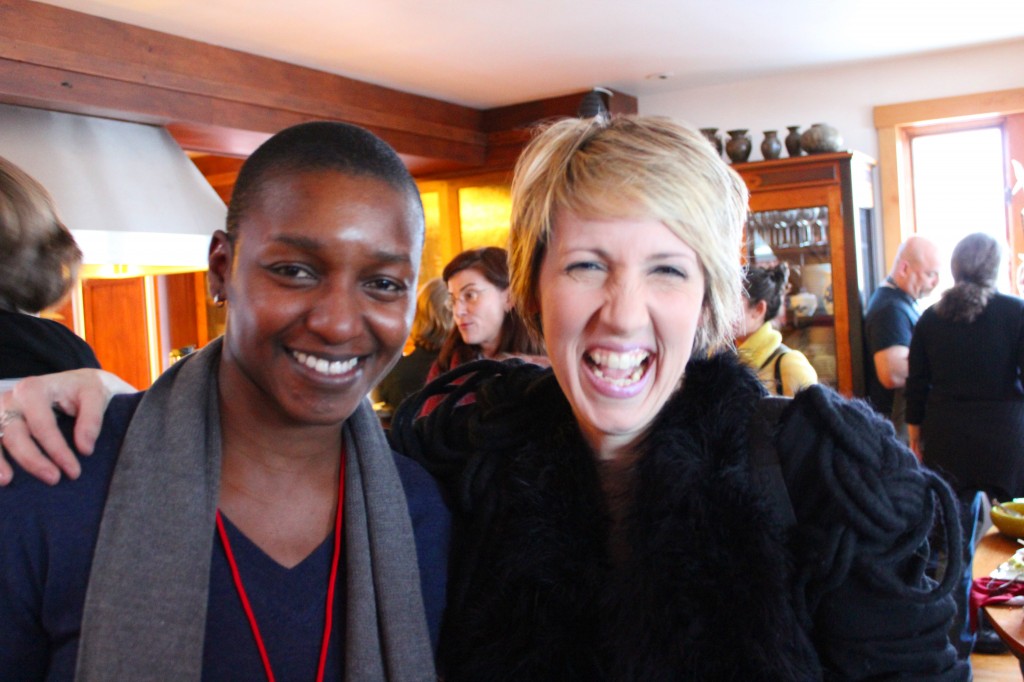 Producer Nekisa Cooper (Pariah) and the IFP's deputy director Amy Dotson joined Chicken & Egg Pictures in Park City to honor WMM's Debra Zimmerman with the 2012 Good Egg Award.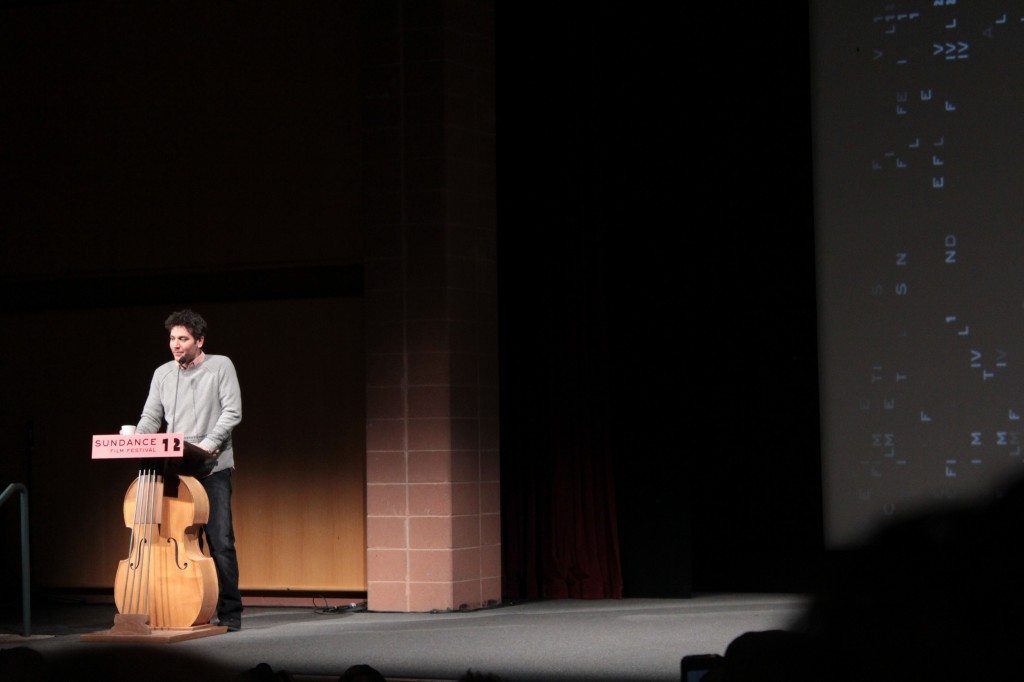 Director Josh Radnor spoke about his film Liberal Arts, his experiences at Kenyon College, and David Foster Wallace's Infinite Jest.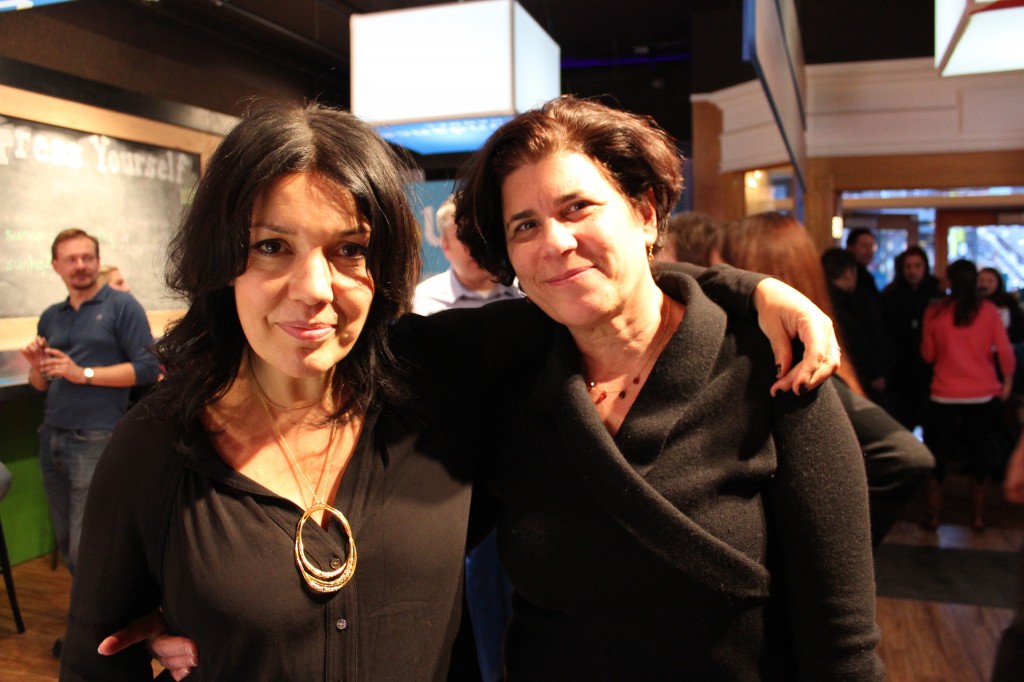 Sarah Barnett, the EVP of the Sundance Channel, and Nancy Klasky Gribler, the EVP of Marketing for Sundance Cinemas, caught up at the Sundance Channel's party.
The cast of the new Sundance Channel television show, Push Girls.
The director (Leslye Headland, far left) and cast of Bachelorette in one of the more raucous Q&A portions I've witnessed.  Apparently some of the cast members (Rebel Wilson) had a bit too much to drink before the screening, and were finding it difficult to focus on the questions being asked. That's okay though because Wilson made her love and respect for Headland obvious, while also admitting to loving Kirsten Dunst because she was in Bring It On.