Back to selection
KILLER INSIDE ME GOES TO IFC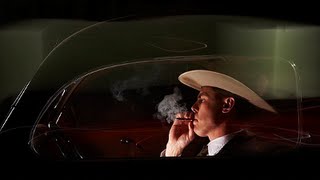 According to Variety, Michael Winterbottom's adaptation of Jim Thompson's novel, The Killer Inside Me sold to IFC in the early hours this morning for $1.5 million.
The film, which had mixed reviews at Sundance for it's controversial scenes of violence and sexual content, stars Casey Affleck as small town psychotic sheriff Lou Ford. Films also stars Jessica Alba, Kate Hudson and Bill Pullman.
The film will be released in the late summer theatrically and through VOD.
Read how Winterbottom adapted Thompson's novel to the screen.