Back to selection
Marion Cotillard Added to Gotham Honorees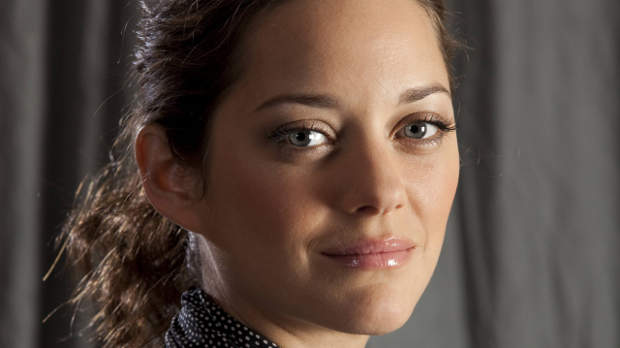 Last week it was announced that Matt Damon, David O. Russell and Jeff Skoll will be presented with career tributes at the 22nd Annual Gotham Independent Film Awards™. Today, Marion Cotillard is joining their ranks. Cotillard is a critically acclaimed actor, who has built up an enviable filmography, working with some of the industry's most renowned directors, domestically and abroad. 
"Marion Cotillard is not only a delight to watch, she is one of the most talented women working in cinema around the world today," said Joana Vicente, Executive Director of the IFP. "Her acting choices are always challenging and rewarding, and her performances show that she is a truly skilled artist, totally dedicated to her craft.  We are so honored to present this Tribute to a woman of her magnitude."
This November, Cotillard will be seen starring in Jacques Audiard's "Rust and Bone," alongside Matthias Schoenaerts, Bouli Lanners and Céline Sallette. The film was co-written by Jacques Audiard and Thomas Bidegain and adapted from the acclaimed book of short stories by Craig Davidson. The film will be released by Sony Pictures Classics on November 23, 2012 and premiered at this year's Cannes Film Festival.