Back to selection
The Summit | Producer/Director Nick Ryan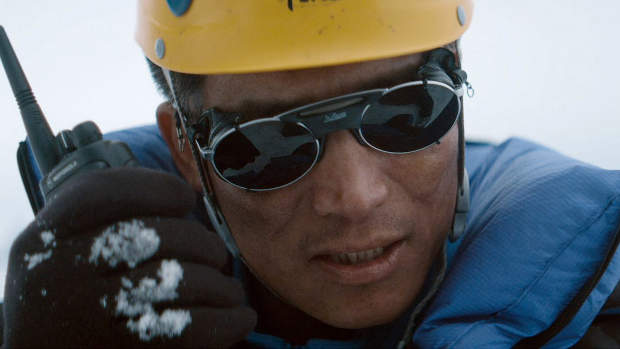 The Summit
[PREMIERE SCREENING: Friday, Jan. 18, 9:00am — Egyptian Theatre, Park City]
It is sometimes all too easy to forget the reality when you spend so long examining the facts and details of a story. We can become immune to the horrific truth of the events. So it is important to remember that in telling this story, 11 people died, leaving behind families and friends, and perhaps that is the greatest sacrifice in telling this complex and compelling narrative.
For those who had to relive the memories of the traumatic events, there is a huge element of sacrifice, in giving their honest emotional testimony. There were moments when it was hard to breathe, listening to Cecilie Skog recounting the last words her husband spoke to her, or the anxiety felt by the family of Ger McDonnell in deciphering the confusing messages being relayed from half a world away.
Personally, the sacrifice was time, and perhaps a few too many brain cells from flying to K2 and not taking the pilot's advice to keep taking oxygen at 7400m! When I sign on to a film, I believe you have to commit to it fully and it becomes an obsession, but I am not entirely sure that is a sacrifice, as being able to tell these stories is really a privilege.