Back to selection
A Young Producer's Sundance Photo Diary, Day Five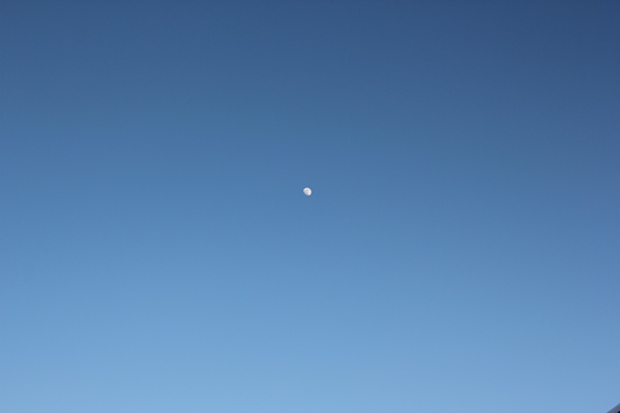 I'm looking out my window right now and I don't see mountains or snow. Miraculously, after 12 hours of traveling and functioning on about 15 hours of sleep over the last five days, I'm back in New York. Between packing up all my sweaters and saying goodbye to friends, I was still able to have a productive last day at Sundance though. I photographed a brunch the IFP and Sundance Institute hosted for film festival organizers, saw The Spectacular Now and Shane Carruth's incredible Upstream Color, and made it up to Main Street only to be denied that free latte I had been craving all week.
Coming down from five packed days is a bit unnerving. I'm wondering why I'm not watching a movie right now and regretting missing so many films I wanted to see. The quietness of my apartment is alarming as I have gotten used to the buzz and chatter of people being around me constantly. I wasn't even irritated by the extremely crowded PATH train I took from Newark earlier after becoming accustomed to the stuffed shuttles. But the Sundance high will subside as "real life" settles back in, projects kick into high gear, and I realize that I can't just strike up a conversation with anyone around me like I could in Park City.
I've found that winter can be a rough, slow season for a producer, so it's nice that Sundance falls right about the time when I'm contracting cabin fever and getting super antsy. While the festival remains somewhat daunting to me, it also bears an infectious energy. Thanks to the films I saw and all the enlivened people I met, I'm back East filled with excitement to make my own films this spring – and hopefully participate in the festival on the other side someday soon.