Back to selection
Parting Shot – Ryan O'Nan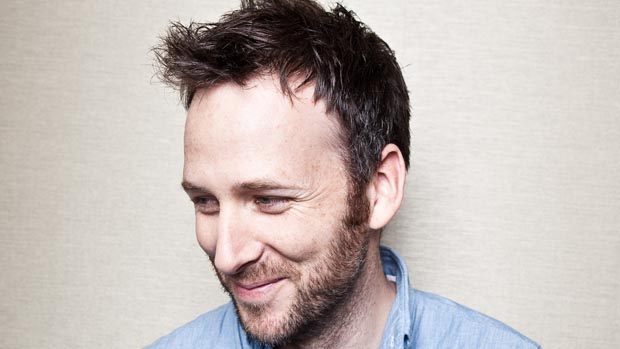 Independent film has seen its small share of "band on the road" movies, but few evince the effortless charm and sweet sincerity of Ryan O'Nan's Brooklyn Brothers Beat the Best. The film is O'Nan's debut as writer/director, and he stars as well, playing Alex, a struggling musician who can't catch a break. Dumped by his girlfriend, Alex lets his guard down enough to be coerced by his sole fan (Michael Weston) into forming a quickie, two-person guitar-and-Casio band and hitting the road. They are taken in by a hot young manager (Arielle Kebbel) and experience gigs good and bad, but O'Nan, in a surprising third act, steers clear of rock movie clichés by diving into bigger themes of family and adult responsibility.
O'Nan spent much of the '90s in a band himself, before becoming an acclaimed actor and playwright. His packed resume is absurdly varied, including a prize-winning stage performance in Chekhov's The Seagull, a number of produced plays (Animals, I Love You More Than Brains: A Zombie Musical), and TV screenwriting work (one year on the MTV series Skins). And that's not even mentioning his film acting. Upcoming is a lead role opposite Robert DeNiro in Freelancers, another in 513 opposite Taryn Manning and, already released, the lead in the 2010 Sundance feature The Dry Land.
Although it may be his first feature, Brooklyn Brothers has an emotional sagacity that clearly accrued from all this work. "I wanted the film to be about a relationship to the arts," he writes. "And what an unhealthy, sexy, beautiful, terrifying relationship that can be. And what an amazing potential for hope can come out of pouring yourself into something you love, regardless of the outcome." Brooklyn Brothers Beat the Best will be released by Oscilloscope Pictures late summer.